Molly Ringwald spotted shopping at Pink Olive Boutique in NYC
by CBB Fashion/Gear Contributor Bronwyn
She was once an 80's icon and now she's a mom. Molly Ringwald, 39, was out and about in the East Village on September 27th. She stopped by the Pink Olive Boutique with daughter Mathilda Ereni, almost 4, in tow. While Molly shopped for wrapping paper and books Mathilda entertained herself with stuffed animals in the back of the boutique.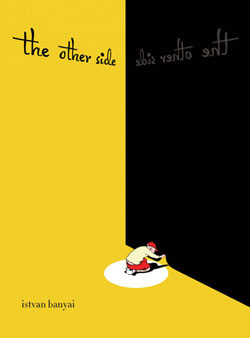 Among the items purchased were two books- 'The Other Side' by Istvan Banyai and 'Sparkle and Spin' by Ann and Paul Rand. 'The Other Side' is a graphical novel that shows different perspectives and viewpoints of all sorts of everyday things like curtains, mirrors and even doors. 'Sparkle and Spin' on the other hand is a book about words. Using harmony and rhymes with illustration this book reads like a song and sheds new light on words kids use everyday. Molly also took home Stacey Asato Gift Wrap by lulu.
Mathilda will celebrate her fourth birthday on October 2nd- could these have been gifts for her?
Mathilda is Molly's only child with boyfriend Panio Gianopoulos.
What are your favorite gift ideas for 4 year olds?