Jason Priestley keeps wife Naomi 'fed and watered;' drinking up every second of fatherhood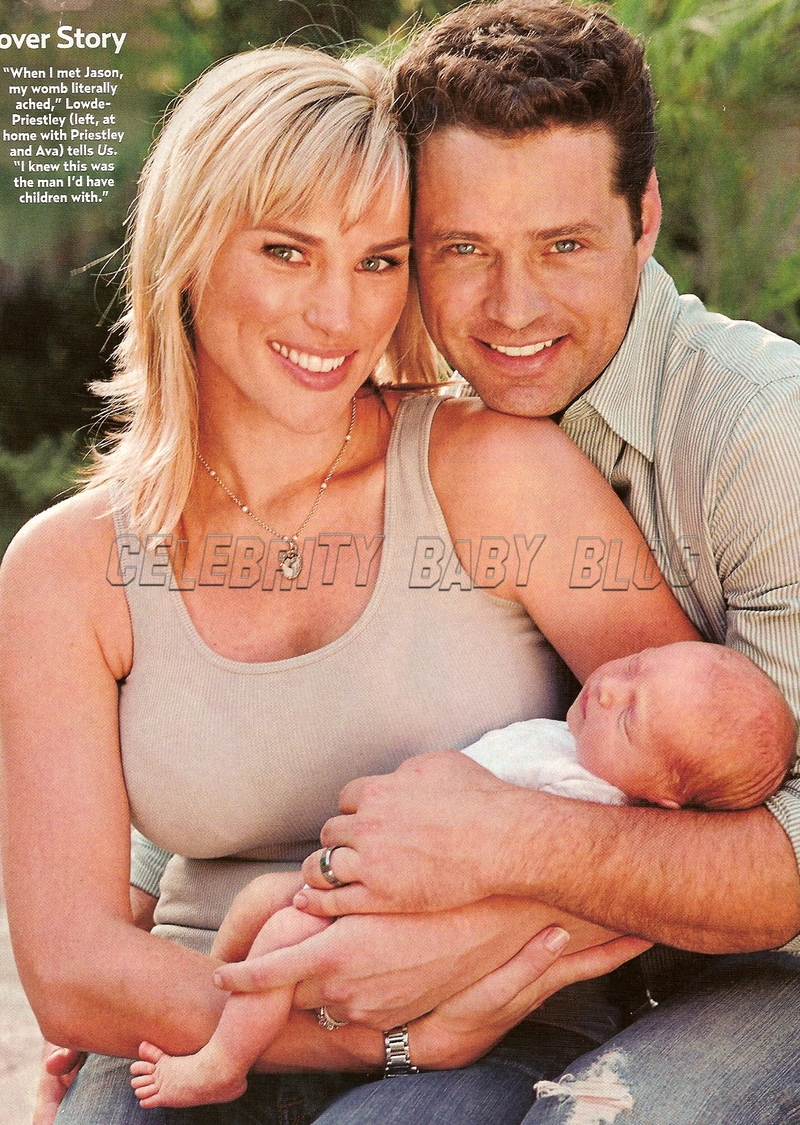 Side Order of Life star Jason Priestley, 38, and his wife Naomi welcomed daughter Ava Veronica on July 2nd, and the new dad couldn't be prouder of both his now 3-month-old daughter and his wife.
[Ava]'s gorgeous and I just love her to pieces, both her and my wife, Naomi. I'm a very, very, very lucky man.

I do sleep prettywell for the limited amount of time that I sleep. She is a good sleeperand a good eater and we are all doing really well. It is a team effort.It is just the three of us, we don't have any help. We are all in ittogether. I feel like I'm the cook and the manager and the diaperchanger. I've got to make sure that I keep my wife fed and watered soshe can keep our baby fed. It is Ava's job to sleep and to poop.


It isa beautiful cycle of life going on. I love it. I'm so lucky and blessedto be able to have this time with my wife and daughter. I'm justdrinking up every second of it. Before I know it, I'll go to sleep onenight and wake up and she'll be asking me for the car keys.
Source: TV Tattler