Actress Marcia Cross, 45, takes her 7-month-old twins Eden and Savannah to the park on Wednesday, with the help of a friend and the girls' nanny. More photos available at x17 Online.
Photo by x17; specifically for use on the Celebrity Baby Blog, Inc only. Use on other sites is prohibited without purchase; Flynet.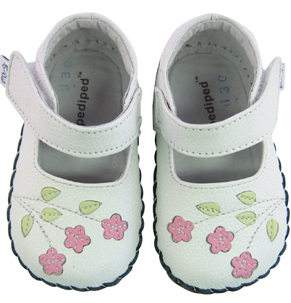 Eden wears Pediped Carolines in white ($30; navy, pink available also).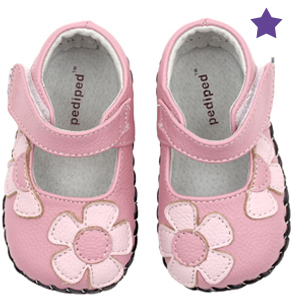 Savannah is wearing Pediped Abigails in pink ($30; navy, mauve available also).
Use code CBB07 for free shipping.
More images below!