Love Me Baby Me pampers Hollywood kids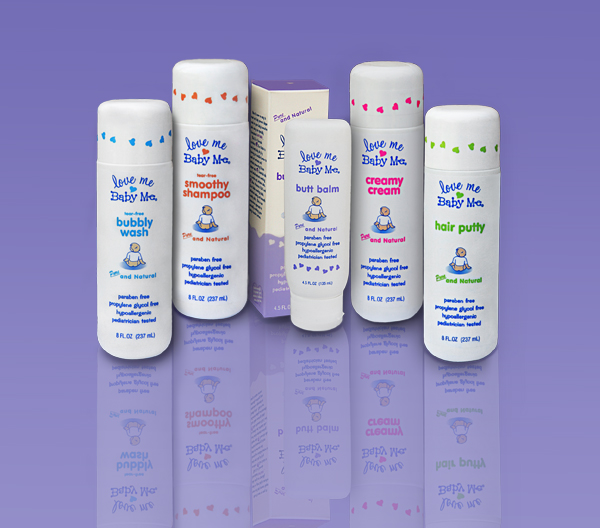 Who doesn't want to pamper their baby with luxury bath products that leave their skin deliciously soft and fresh smelling?
Tori Spelling was thrilled when she received a silver platter loaded with luscious bath and body products for son Liam Aaron McDermott, courtesy of Love Me Baby Me. Celebrity parents are getting more and more picky about the products that they use on their kids sensitive skin. They are looking for products that don't contain parabens, petroleum, mineral oil, chemical preservatives and detergents. Love Me Baby Me products are amongst the cream of the crop. They feel and smell great thanks to gentle botanical ingredients, hand picked to leave your baby with the softest skin and hair on the block.
Jason Priestly and Naomi Lowde-Priestly are also fans of the line for daughter Ava Veronica, 3 months. It's reassuring to know that the Love Me Baby Me Bubbly wash is free of ingredients that often cause urinary tract infection and irritation in little girls. So it is a safer way to indulge little girls in a special bubble bath.
What I love most about these products is how thick and rich they truly are. A little bit goes a long way and the bottles last twice as long as the more watery products we have tried. The butt balm also works wonders on any minor skin irritation, not just diaper rash.
Exclusively for Celebrity Baby Blog readers: Save 15% when you place your Love Me Baby Me order online with coupon code S203126422S