Denise Richards and girls out on Wednesday
Sam, 3 1/2, and Lola Rose Sheen, 2, wait for actress mom Denise Richards, 36, to fill a parking meter while out in Beverly Hills on Wednesday.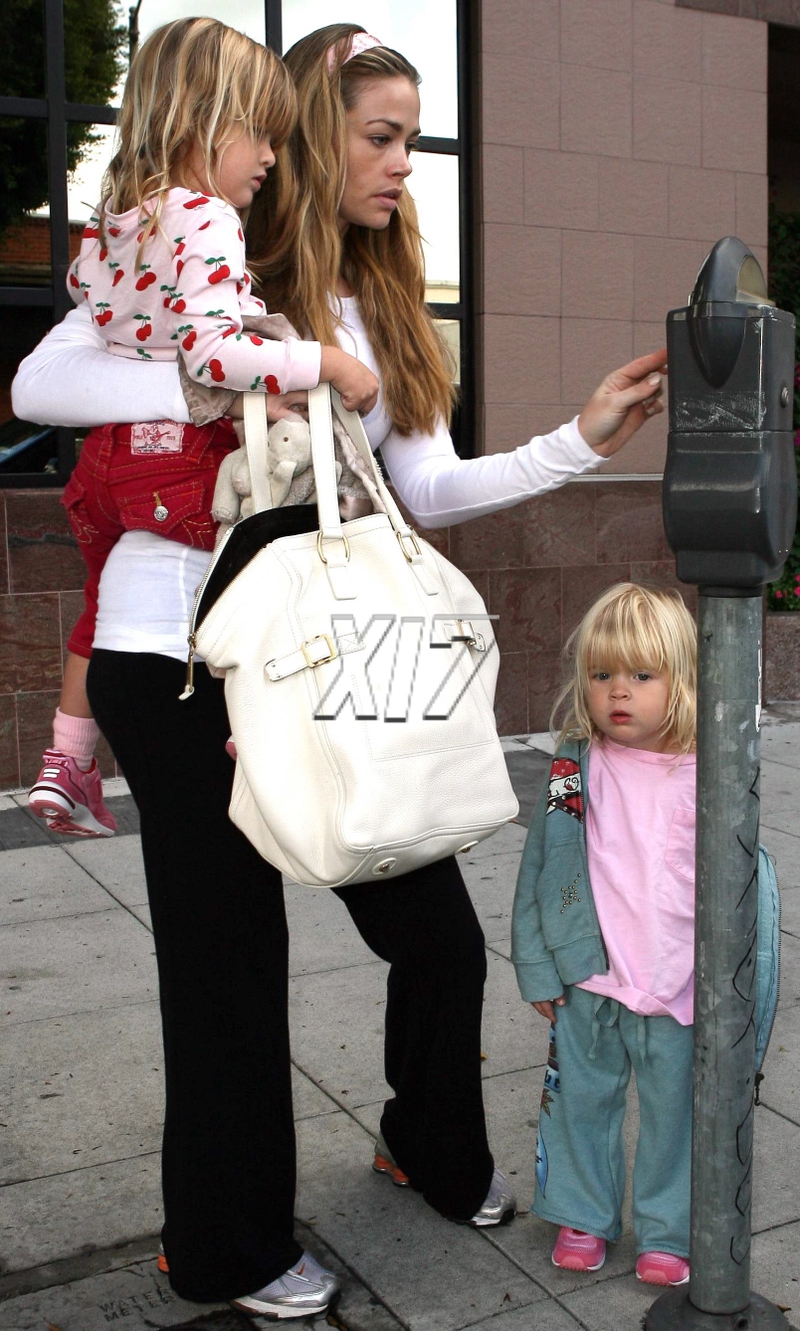 Photo by x17; specifically for use on the Celebrity Baby Blog, Inc only. Use on other sites is prohibited without purchase.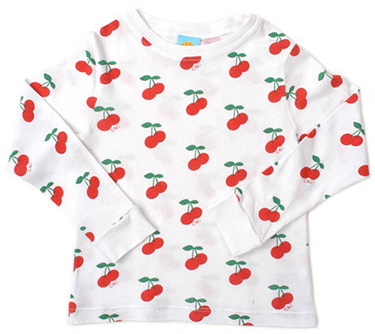 Sam wears a C & C California long-sleeve cherry print tee ($26, sizes 4T, 6 only).
She also wears True Religion 2006 corduroys in bordeaux ($119 for this year's style).
Lola wears a 2 B Free sweatsuit.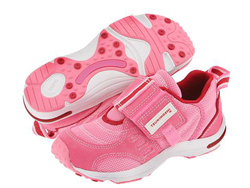 Sam and Lola both wear Tsukihoshi Pink sneakers ($46).