Sarah Silverman defends jokes about Britney Spears' children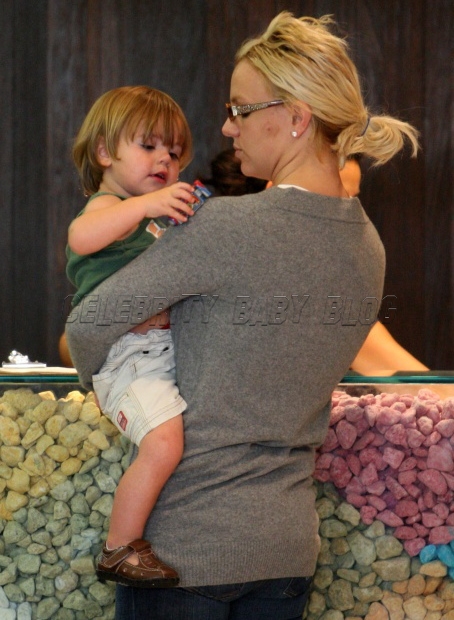 Comedian Sarah Silverman defended her controversial monologue from the 2007 MTV Video Music Awards, claiming she didn't intend the jokes about Britney Spears' children to be hurtful or cause drama.
Shortly after Britney's performance on the telecast, Sarah, 36, took the stage and claimed Britney's two sons, Sean Preston, 2, and Jayden James, 1, were "the most adorable mistakes you will ever see." Sarah explained the comments to Us Weekly:
The joke that everyone was upset about — me calling the kids "adorable mistakes" — was the most innocuous joke. It never occurred to me that would be deemed hurtful or over the line. I don't want to get into feuds with girls half my age. I'm in it to be funny and not for the drama. It's embarrassing.
The second season of Sarah's Comedy Central show, The Sarah Silverman Program, begins October 3.
Source: Us Weekly