Giveaway: A Year of Toys from eBeanstalk at Cool Mom Picks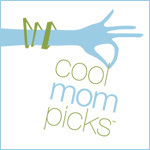 Does your kid like toys? Like, the good kind? The kind you hope against hope that friends will get you for his next birthday, instead of some lame sweater with a duck on it?
Would you like an entire year of free toys (the good kind) for your kid?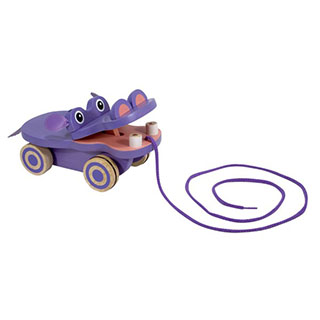 Then what are you waiting for – click over to shopping blog Cool Mom Picks and enter to win an entire year's worth of expert-approved learning toys for a child under 5 from the very cool online toy shop, eBeanstalk. (You'll also find some killer discount codes while you're there.)
Make sure to click over and enter before midnight tonight, or all those wonderful playthings will belong to some other lucky kid.