Deborah Harry considers adoption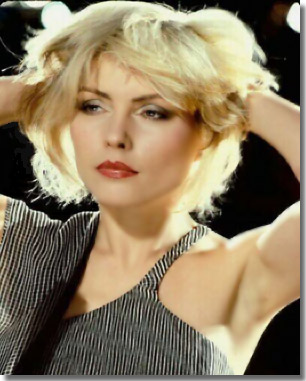 Blondie singer Deborah Harry recently admitted she's considering adopting a child. The 62-year-old singer/actress said she made the conscious decision not to have children during the height of Blondie's fame, because she felt she was too much of a child herself.
I did consciously decide [not to have kids]. At the time our lives were very tempestuous and I really didn't have time or — I don't know, I think I was so much of a child myself. Now that I'm comfortable with myself, I would like to, I would like to have some. But I haven't done it yet. I don't know exactly how I would do it — whether I would adopt children — but I have been thinking about it.
Deborah's schedule will be hectic for the rest of the year: Blondie began a European tour in July, and she has a solo album, Necessary Evil, scheduled to be released in October.
Source: PR Inside