Samantha Harris welcomes daughter Josselyn Sydney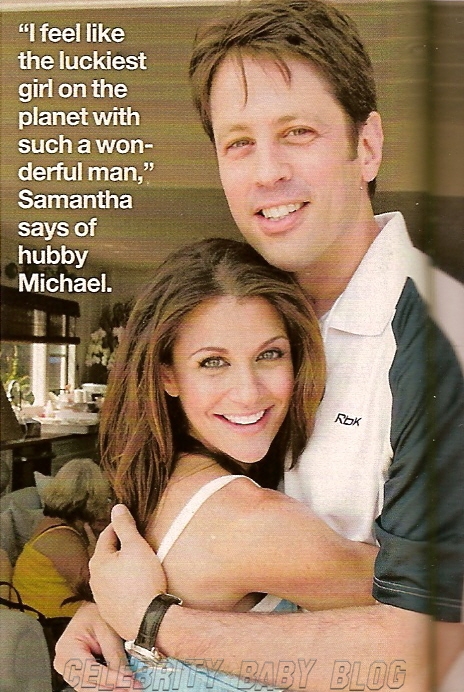 Dancing With the Stars and E! News co-host Samantha Harris, 33, and her husband Michael Hess welcomed their first child, a daughter, early this morning in Los Angeles.
Josselyn Sydney arrived a few weeks early, weighing in at 6 lbs, 12 oz and 20 inches when she made her debut at 1:49 am. Needless to say, Samantha will be missing the DWtS premiere tomorrow evening, despite her best intentions! In a statement, Samantha said,
Michael and I are ecstatic to have a little girl to welcome into ourlives. We can't wait to introduce her to ourfamily and friends in the morning!
The pair announced the pregnancy in April and chose not to find out the sex until delivery. Click here for the pregnancy diary Samantha kept for Fitness magazine.
Source: E!
Thanks to CBB reader Kathy.