Jennie Garth and Peter Facinelli talk family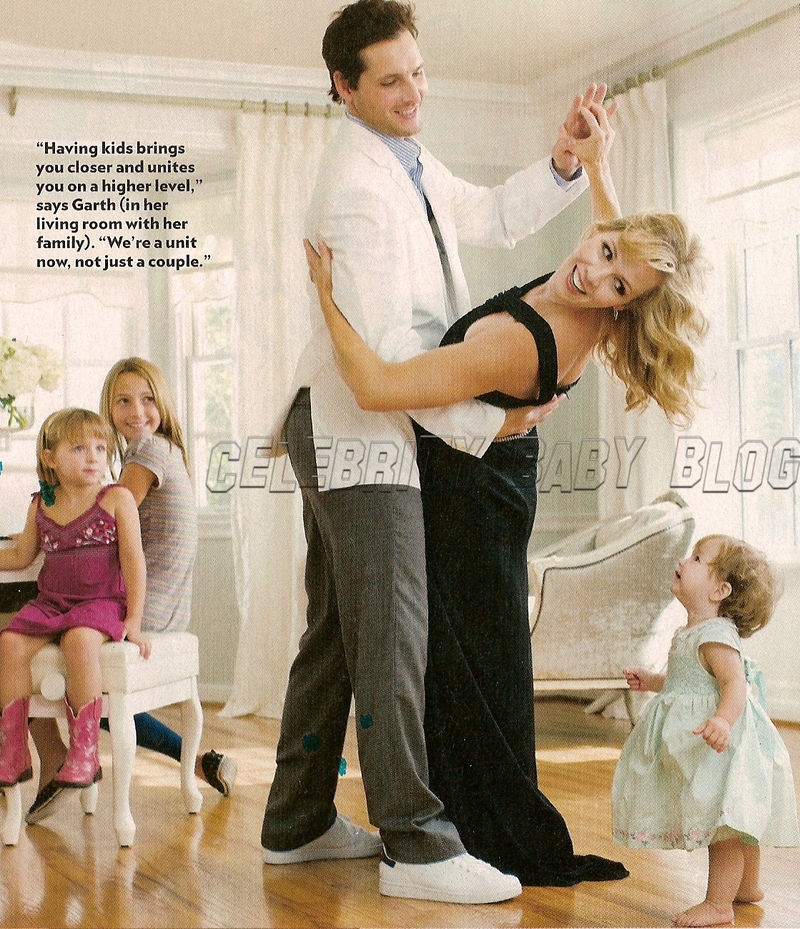 Actors Jennie Garth and Peter Facinelli are featured in the latest issue of People magazine with their daughters Luca Bella, 10, Lola Ray, 4 ½, and Fiona Eve, 1 on Sept. 30. The two discuss their happy family life, house traditions, what's it like for Peter to be the only guy in the house and how the girls are psyching Jennie up for her stint on Dancing with the Stars.
Click below for the photo and interview highlights.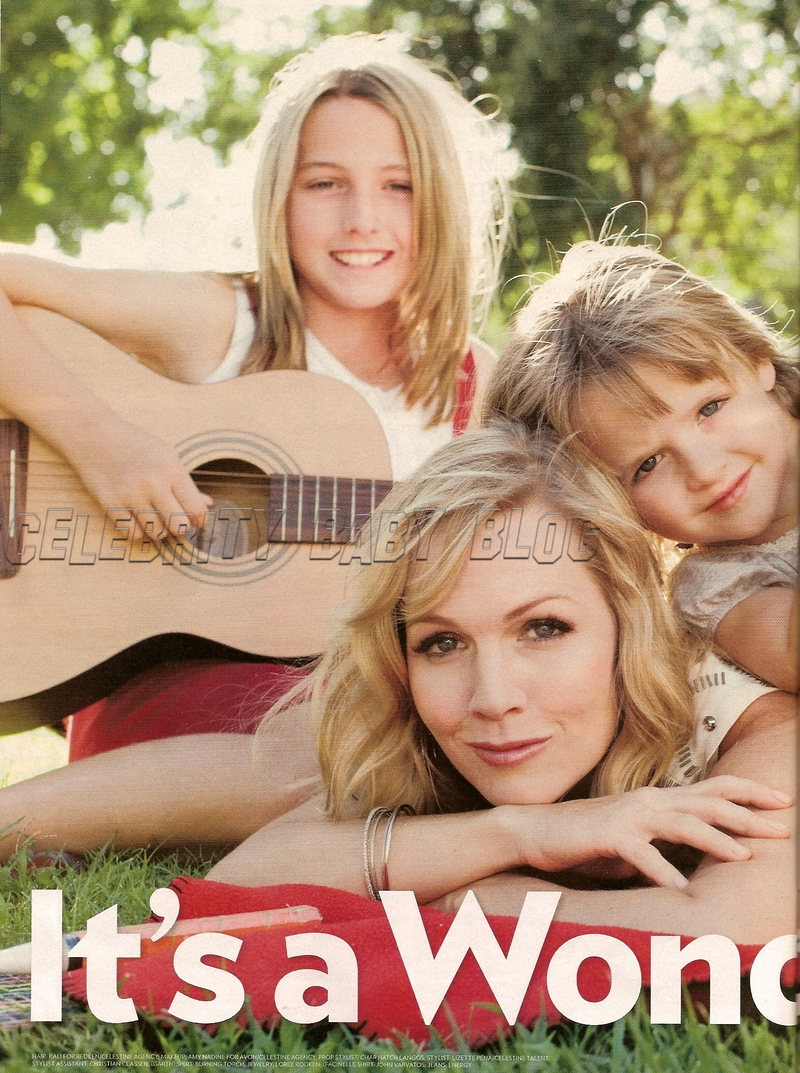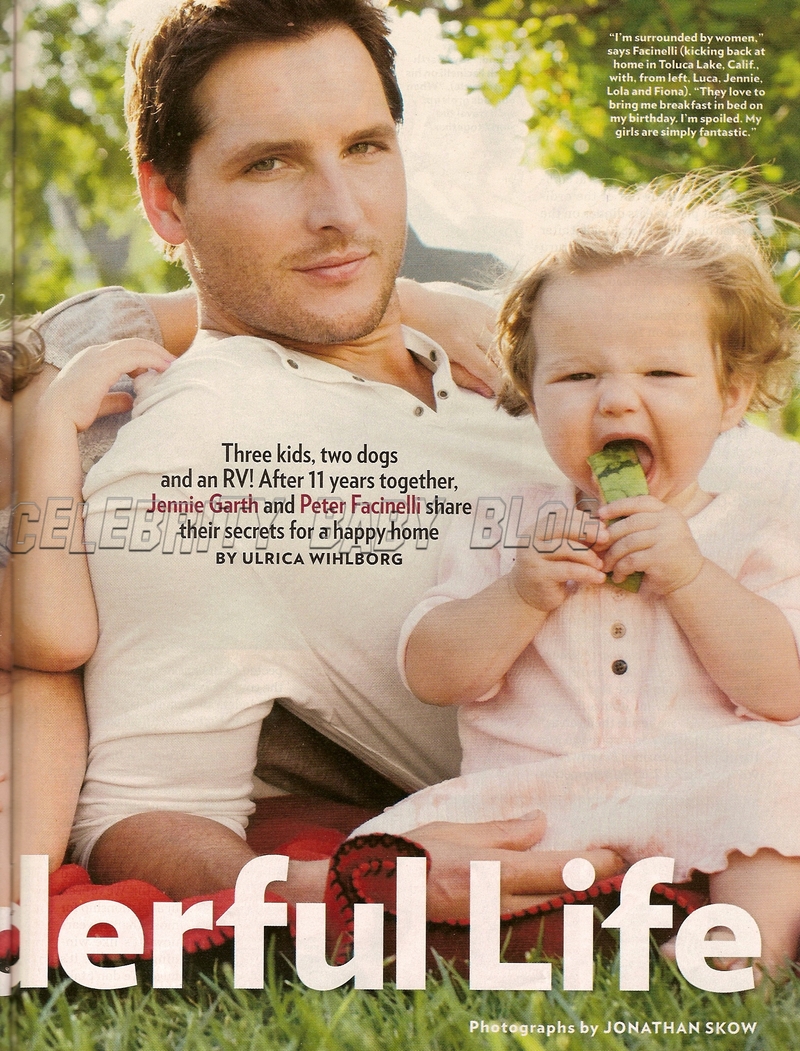 Inspired by Beverly Hills 90210 co-star and DwtS alum Ian Ziering, the 35-year-old will hit the dance floor starting Monday and her daughters are already giving her plenty of support.
The kids are beside themselves. They're like, 'Don't cry, Mom! Never storm out of the rehearsal room!'
Thethree plan on attending all of Jennie's rehearsals and staying up towatch her compete on Monday nights. That new tradition joins a fewothers the Facinelli Five — the couple's nickname for their clan –already have. They include a special blue dinner plate that is onlyused when someone achieves something great, such as Luca scoring asoccer goal and Peter landing a role on Damages (Jennie brokethe plate, but it has since been replaced!), weekend RV camping tripsand breakfast in bed for dad on his birthday.
They love to bring me breakfast in bed on my birthday. I'm spoiled. My girls are simply fantastic.
Peter, 33, who says Lola thinks he's "a police officer and a mountain climber," because of his past roles, doesn't mind being surrounded by girls, but Jennie believes he feels it sometimes.
I'msure there are times Peter feels he's going to lose his mind being theonly male in the family. That's when he takes a drive around the blockon his motorcycle.
Allthree of their kids were surprise pregnancies and the two, who've beentogether for nearly 12 years and married for six, don't rule out addingmore to the brood because "having kids is the greatest thing in the world," Peter says. Plus, they're already outnumbered.
Havingthree can get crazy! Sometimes we just look at each other and laugh.We're determined to make it, and we can't wait to grow old together.
Adds Jennie,
Having kids brings you closer and unites you on a higher level. We're a unit now, not just a couple.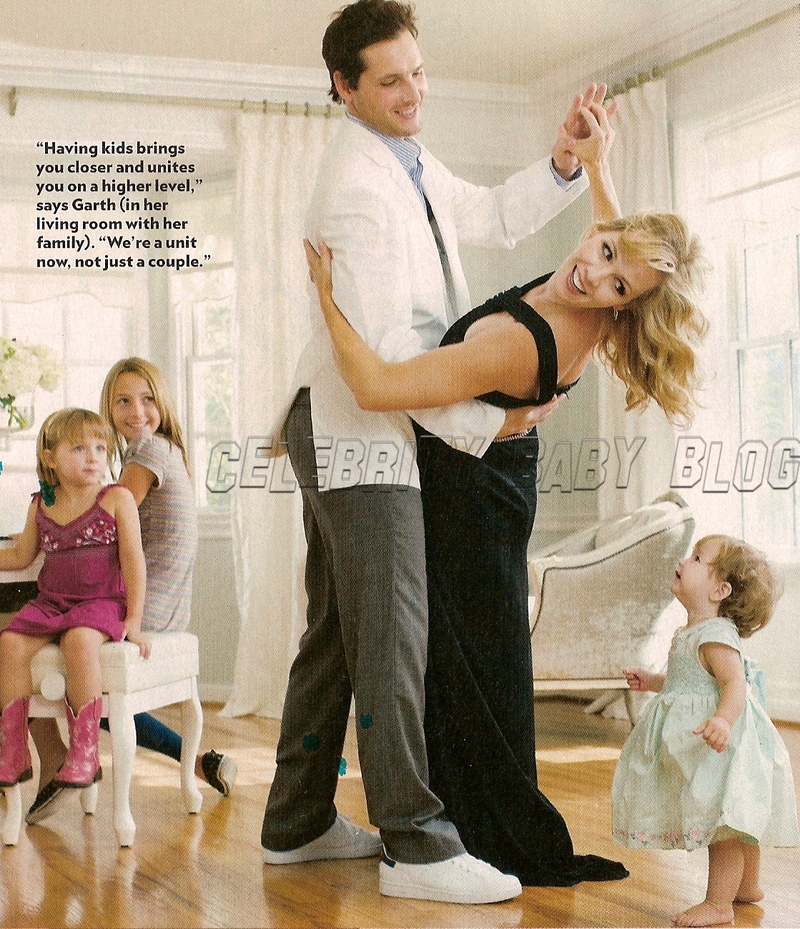 Source: People, October 1 issue, pg 104-108