Cheryl Hines falls more in love with daughter each day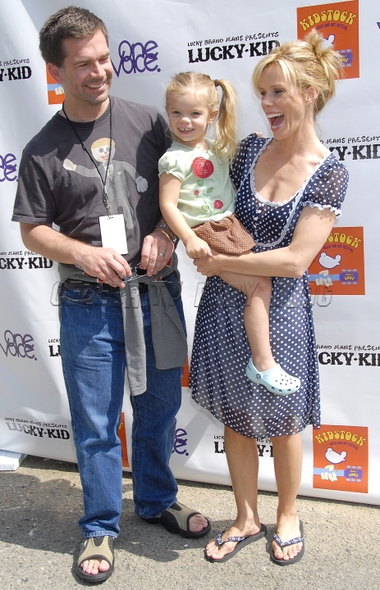 Curb Your Enthusiasm actress Cheryl Hines, 42, is so in love with her daughter Catherine Rose, 3 1/2, that she can't contain herself. She said,
You know when you're falling in love with someone and you have thatelectric feeling? It's like that every day with her. I wake up and lookin her eyes and I'm like, 'Oh my god, I'm so in love with you!'
Cheryl, who co-starred with celebrity mom Keri Russell in the movie Waitress, can't wait to set up a play date between Catherine and Keri's son, River, 3 months.

I'm dying to meet him. I've heard all about him.
Catherine's dad is Paul Young, Cheryl's husband of 4 1/2 years.
Source: OK! Magazine