Bridget Moynahan visits The Pump Station
Actress Bridget Moynahan, 36, was spotted picking up some nursing supplies and a high chair at The Pump Station in Santa Monica on Friday. If we can't get a peek at John Edward Thomas, 4 weeks, we at least get a pic of the gear he'll be using in a few months!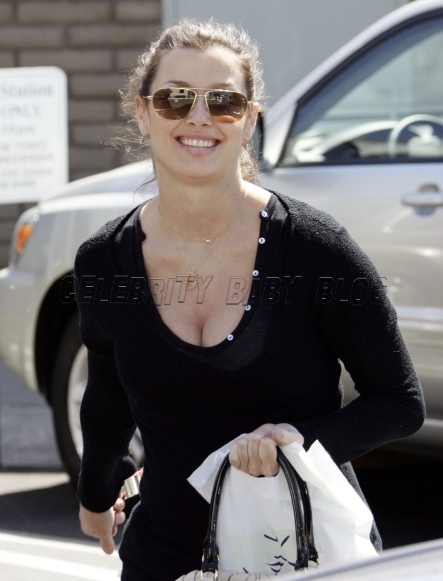 Photo by Flynet.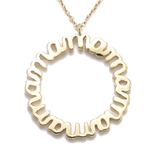 Bridget wears Tali Gillette's large 'mama' pendant necklace in 14K gold ($550).
For CBB readers only — email Tali@TaliGillette.com with your choice of mama necklace (pendant or bar; gold, white gold, diamond) and receive 15% off!
Bridget bought a Peg Perego Prima Pappa Diner high chair ($200) — see image below.