Spelling-McDermott family in Central Park
Actress Tori Spelling, 34, and husband Dean McDermott, 40, spend an afternoon with Liam Aaron, 6 months, in Central Park. The couple took their son to watch the ducks at the pond.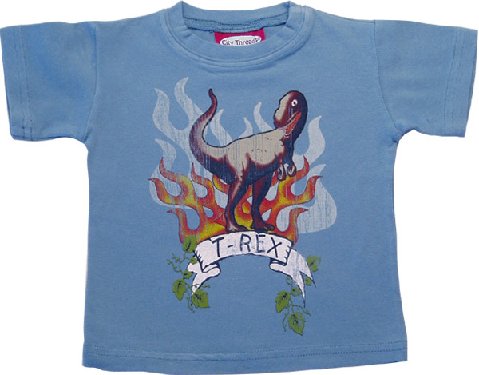 Liam wears a t-rex tee by City Threads ($36.50).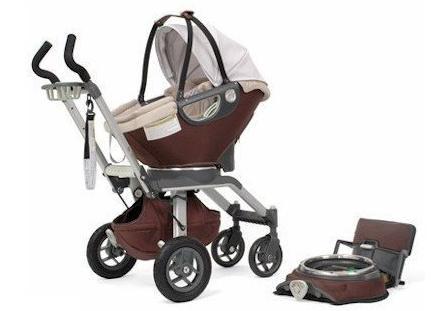 Liam rides in an Orbit Baby's Orbit Infant System in mocha/khaki ($900).
Click below for an additional photo.