Mark Ruffalo and wife await birth of third child — another girl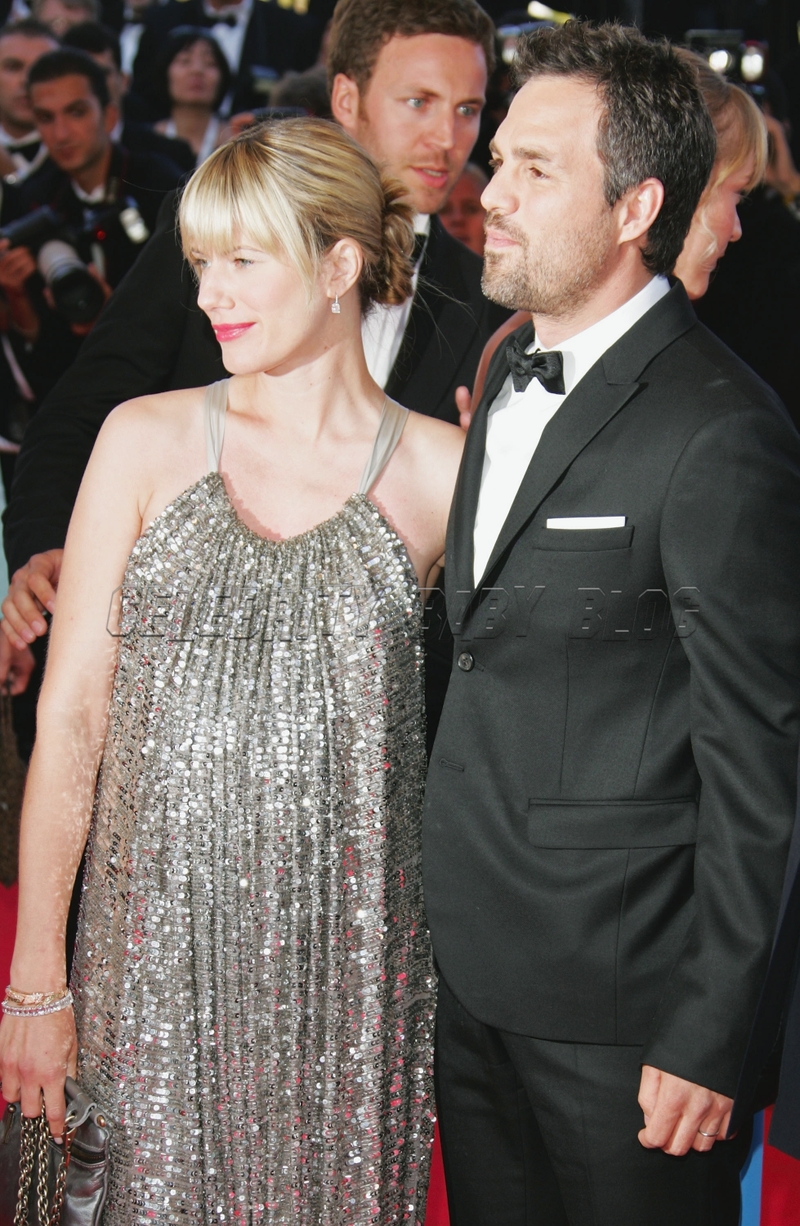 Actor Mark Ruffalo and his wife Sunrise Coigney are gearing up to welcome their third child into their lives — the baby is due October 18th. Mark, 39, reveals that they're having another girl, who will be joining son Keen, 6, and daughter Bella, 2.
For now, Mark is focusing on how to treat a pregnant woman right.
I dote a lot…I massage her. Anything that has refined white sugar is totally game for her. The [more] Ralph's cupcakes and cakes, the happier she is.
Sunrise, 35 this week, and Mark will be waiting to meet their new daughter before choosing a moniker for her, but Mark is already extremely excited for the arrival of another little one.
I dig having the little ones running around.
Source: People
Thanks to CBB readers Jody, Kitty, and Christine.