Lauren Holly discusses motherhood and adoption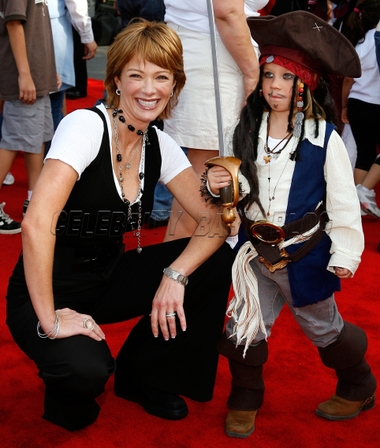 Lauren Holly, 43, has accomplished many things in her life but what does she consider her greatest achievement? She says,
I think I'm a very good mother.
The NCIS actress and her investment banker husband, Francis Greco, having adopted their three boys, Alexander, 6, George, 4, and Henry, 3, knew that it was the perfect way to grow their family. Lauren decided from a young age that adoption would be part of her future. She states,

It was just horrible to me when I realized when I was a little girl that somebody could have no family, and I made a decision that no matter what I was going to adopt a child.
The couple have no plans to have anymore children, biological or not.
I don't need my own because I have three amazing children. I would be almost afraid at what I would create in comparison.
Source: Monaco Revue