Kim Raver poses nude for Vaseline ad campaign
As we posted in August, 24 and Lipstick Jungle actress Kim Raver, 38, gathered up all the confidence she could muster to pose nude for Vaseline's latest ad campaign 'Skin Is Amazing.' The ad, along with others featuring Minnie Driver, Hilary Duff, Laila Ali, and Dave Navarro, make their debut this week. Of her skin, Kim says,
Pregnancy, in particular, makes you appreciate your skin and want to take care of it. I'm so amazed that, as my body grows, my skin stretches and stretches. I'm in awe of how elastic it is.
Kim and her husband Manu Boyer expect 4 1/2-year-old son Luke's sibling this fall.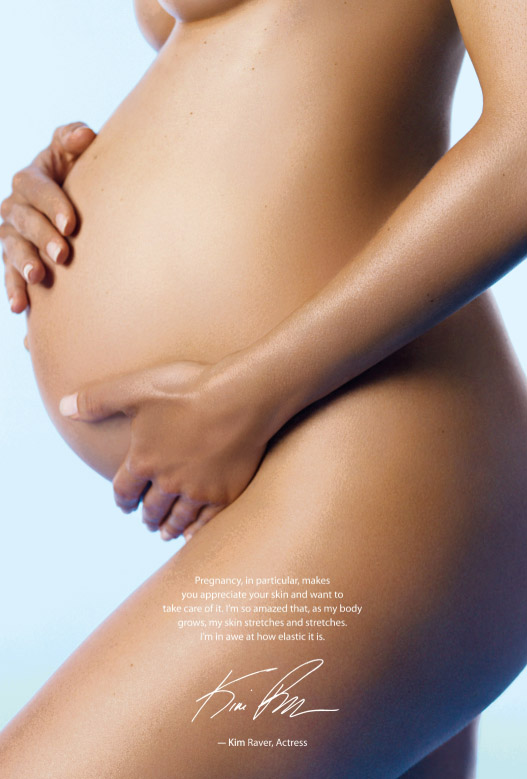 Source: Vaseline