Kelly Osbourne makes her 'Chicago' debut
Kelly Osbourne, 22, daughter of rocker Ozzy Osbourne, 58, and The X Factor judge, Sharon Osbourne, 54, debuted in London last night in the stage production Chicago. Kelly is playing the part of prison matron Mama Morton and she is the youngest actress is hold this role [Queen Latifah played the role of Mama Morton in the film version].
Besides her parents, Kelly had other support present in the audience, including friends Amy Winehouse and Kate Moss.
Sharon's co-worker on the The X Factor, judge Louis Walsh said of the performance:
Kelly was brilliant. She is only 22 years old and she did an amazing job singing live.
According to reports, mom Sharon appeared a little weepy. Louis Walsh continued:
Her mother was just emotional. That was her daughter on stage.
Kelly will be performing an eight-week stint at the Cambridge Theatre. It was also just recently revealed that Kelly signed to BBC Radio 1 to host the Sunday night teen show, Radio 1's Surgery.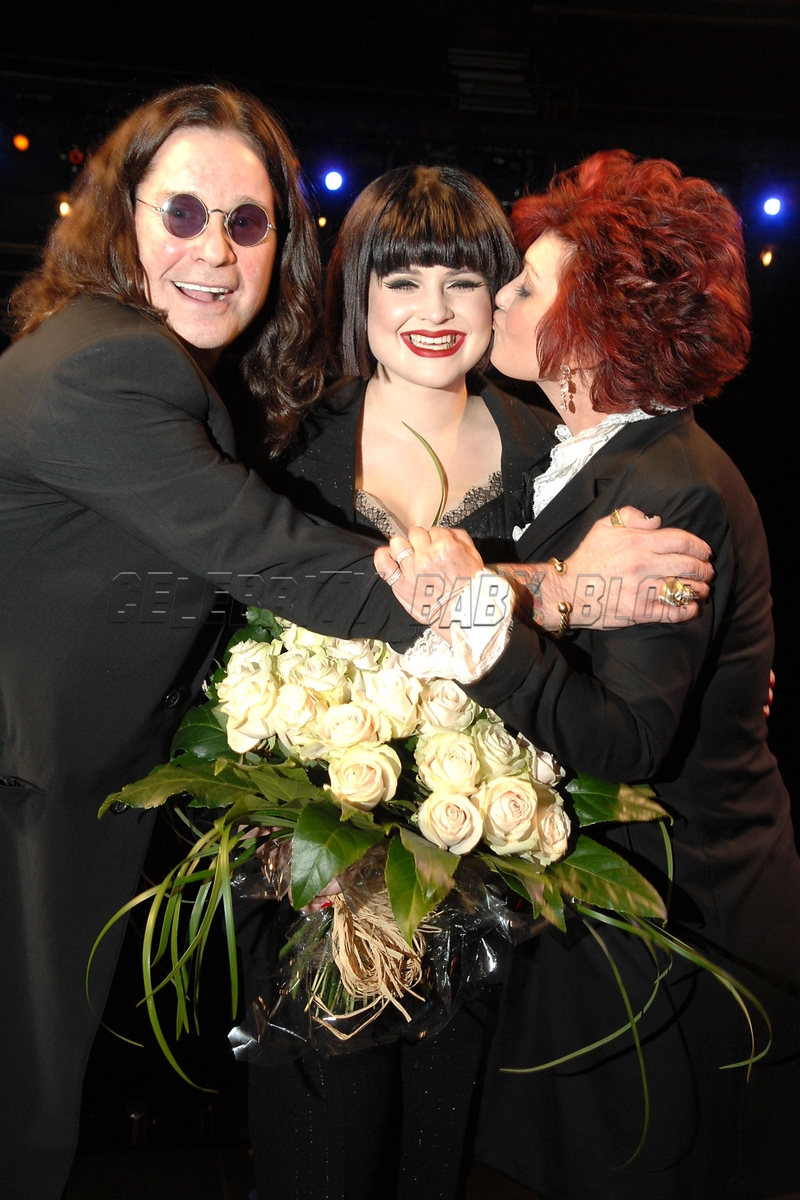 Source: Daily Mail; Photo by Startraks.