Helen Hunt takes on new project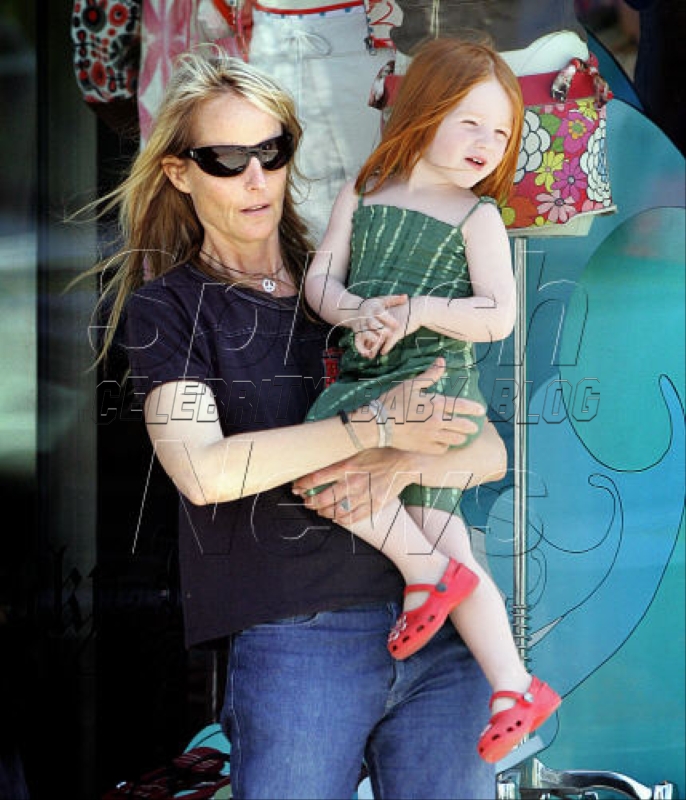 When Helen Hunt decided to take on her first directing project, she wanted to make sure the movie justified spending time away from her daughter, 3-year-old Makena'lei Gordon. Helen, 44, claimed she found that project: Then She Found Me, a film about thirty-nine year old adopted woman struggling with her need to have her own child, while dealing with the emergence of her own biological mother.
Helen took time out of her acting career to raise her daughter with her long-time partner, writer/producer Matthew Carnahan, 46, but decided this movie, which she also starred in, was worth her valuable time.
I'm having such a rich time at home with my daughter that it would have to be a story that moved me enough to have me say to my family, "Can we bend…and flex so that I can do this?"
Then She Found Me premiered at the Toronto Film Festival Friday night.
Source: Reuters