Casey Affleck and Summer Phoenix at Toronto airport with Indiana
Actors Casey Affleck, 32, and Summer Phoenix, 28, arrive at Toronto airport to depart on a flight with their son, Indiana August, 3, on Monday. The couple expect their second son together this winter. The family were in town for the promotion of Casey's new film The Assassination of Jesse James by the Coward Robert Ford.
Photos by Flynet.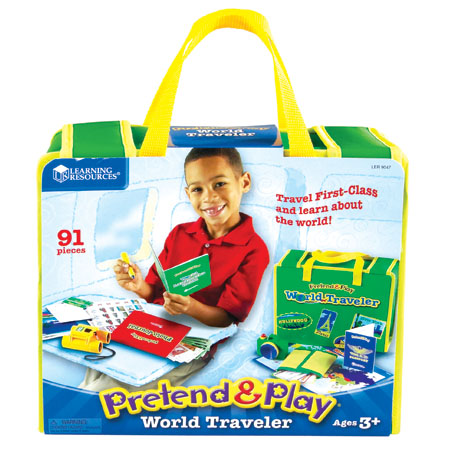 Indiana carries Learning Resources Pretend & Play World Traveler kit ($33).
Continue reading for more photos and the shoe and stroller info.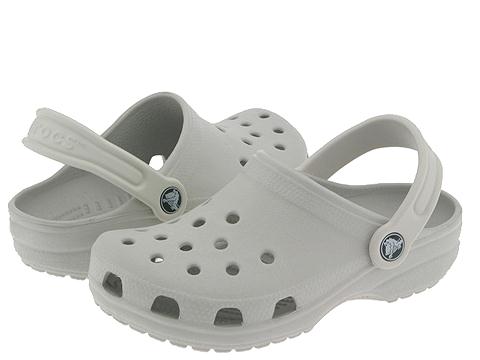 Indiana wears Cayman Crocs in Pearl ($31).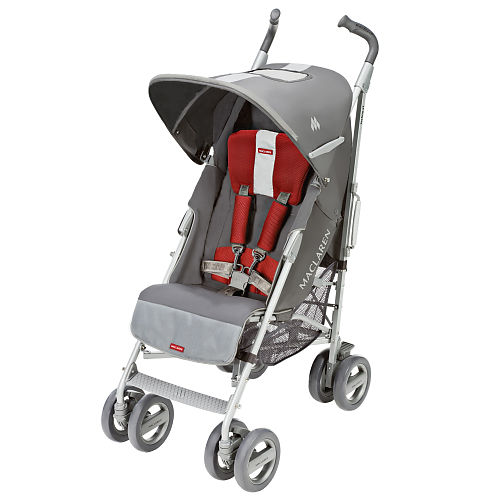 He rides in a Maclaren Techno XT in crimson ($300).