Isla Fisher out shopping on Saturday
Actress Isla Fisher, 31, was spotted out shopping on Saturday. She and comedian fiance Sacha Baron Cohen, 35, expect their first child early this fall — and we hear the due date is sooner rather than later! They say they do not know the sex.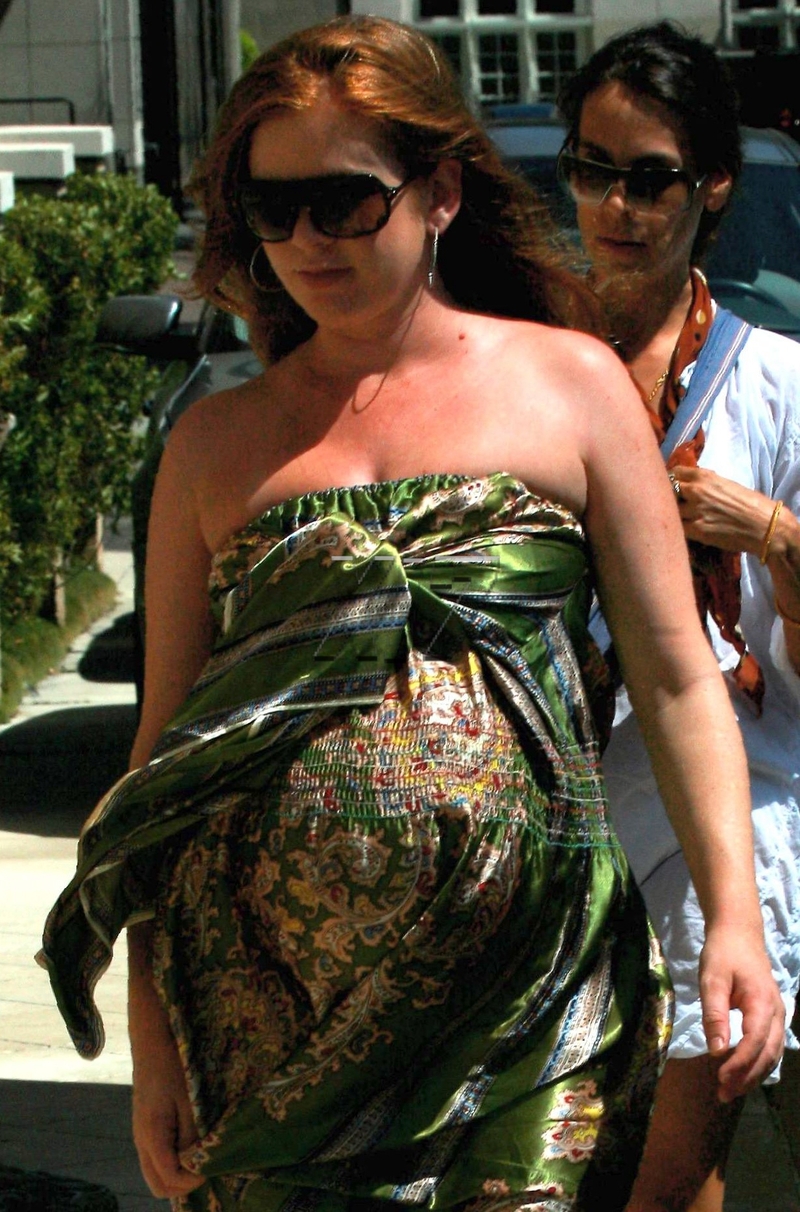 Photo by x17; specifically for use on the Celebrity Baby Blog, Inc only. Use on other sites is prohibited without purchase.
Click below for a full-length image.