Sadie Sandler and mom Jackie in Malibu
Sadie Madison Sandler, 16 months, and her mom Jackie Titone Sandler were spotted leaving a party in Malibu on Saturday. Adam recently talked about his daughter on Jonathan Ross' show.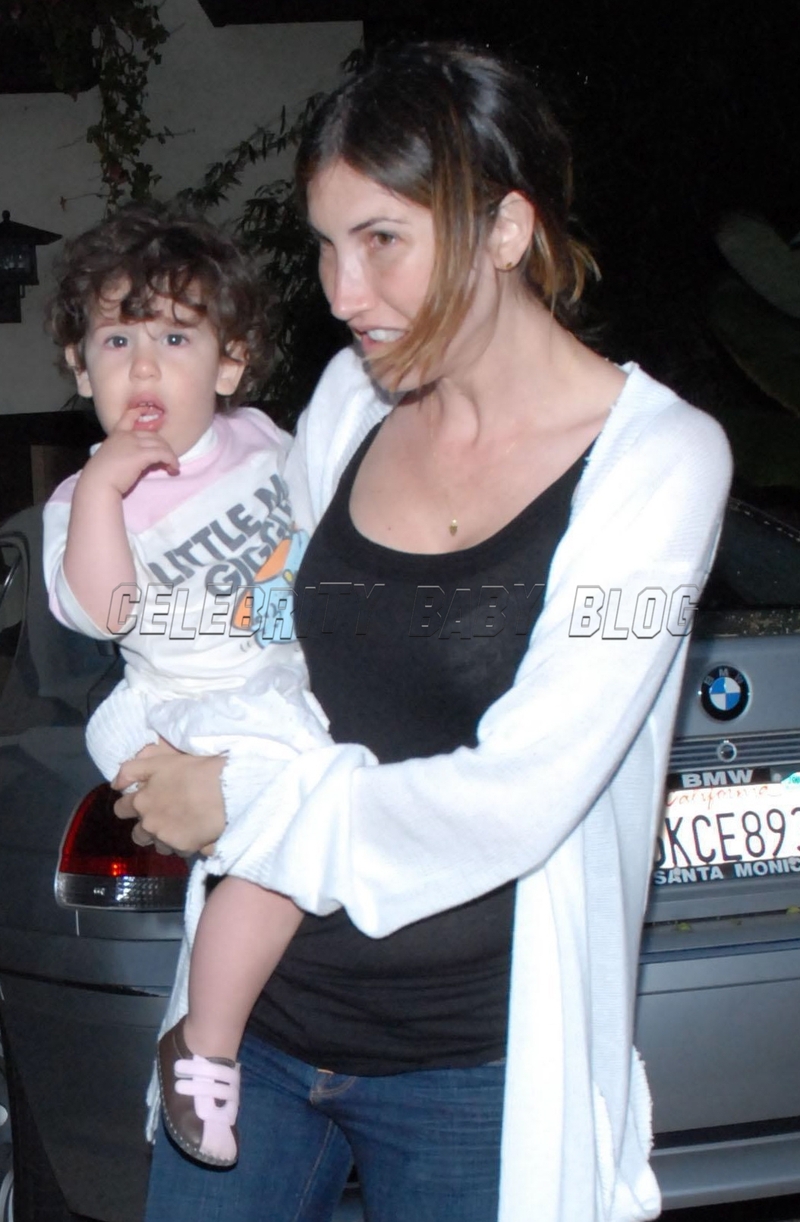 Photo by Pacific Coast News.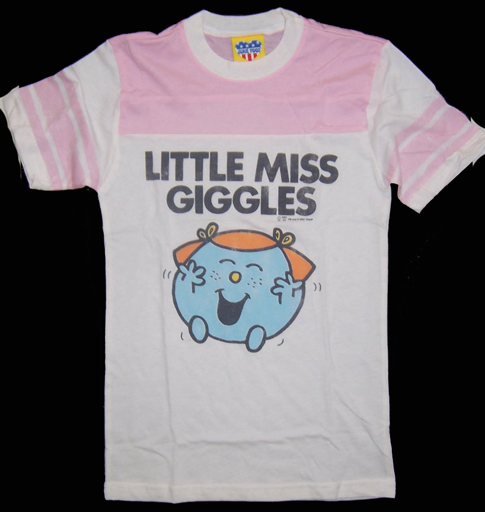 Sadie wears Junk Food's Little Miss Giggles tee ($33; 4T-6 only).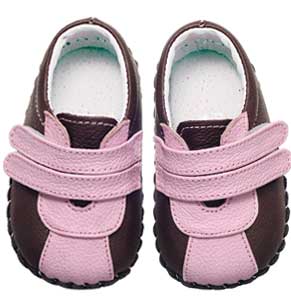 Sadie wears Pediped shoes in their Madeline style ($30; use code CBB07 for free shipping).