Isla Fisher out on Wednesday
Actress Isla Fisher, 31, was spotted leaving a Los Angeles grocery store on Wednesday. She and fiance Sacha Baron Cohen, 35, expect their first child early this fall (we hear she's due quite soon!) — they say they don't know the sex. More images available at x17 Online.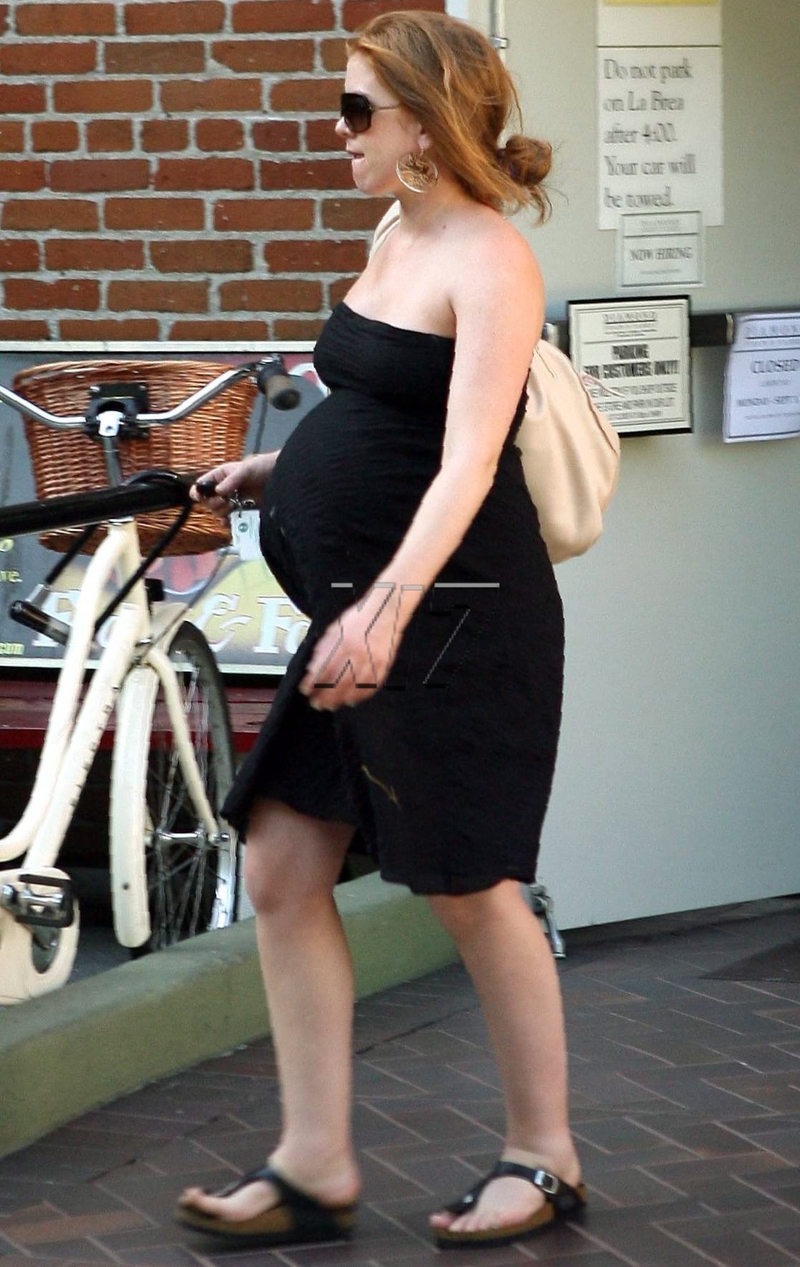 Photo by x17; specifically for use on the Celebrity Baby Blog, Inc only. Use on other sites is prohibited without purchase.