Sorvino-Backus family at the Malibu Fair
Actress Mira Sorvino, 39, husband Christopher Backus, 26, and their children, Mattea Angel, 2 1/2, and Johnny Christopher King, 15 months, were spotted at the Malibu Fair, on Sunday.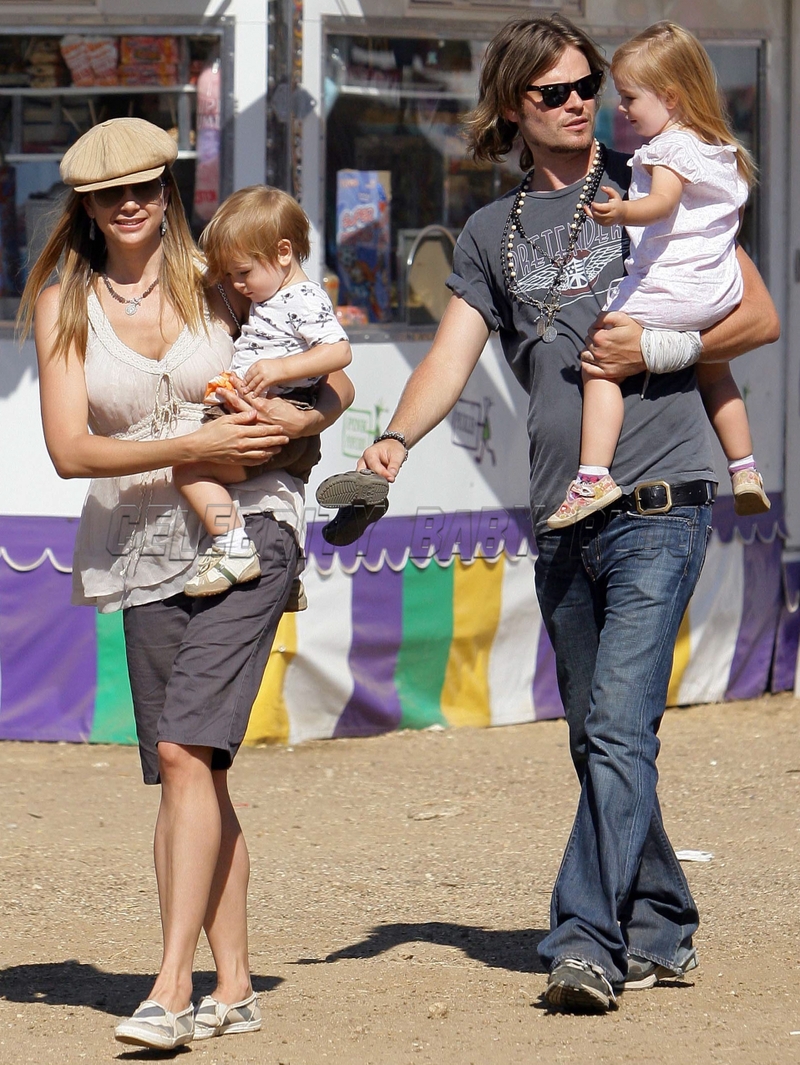 Photo by INF.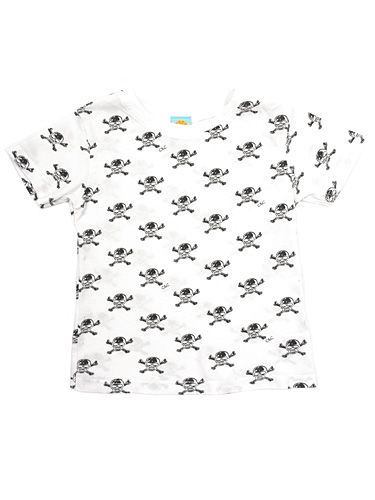 Johnny is sporting C & C California's skull tee ($35), while Mattea wears Oilily t-straps.