Scott Baio: Daughter-to-be is 'cosmic payback'
Actor Scott Baio, 45, and his fiancee Renee Sloan are expecting a daughter in early December — and the fact that they're having a girl was a bit of a shock to Scott, who believed it was a boy.
All my life I had wanted a son. Of course we are getting a girl. It wasn't disappointing, but it wasjust something to adjust to because I had been 100 percent sure we werehaving a boy.
However, he believes that being granted a daughter is the universe's joke for all of his womanizing in the past.
It's just like that great Rolling Stones song, you don't get what youwant, you get what you need. I needed to have a girl. It may be cosmicpayback a little bit, but it needed to happen.
Renee herself takes a relaxed approach to Scott's past and their current relationship, saying,
I am 100 percent not worried about him. I would rather be with a guy who has sowed all of hiswild oats with a lot of people and know that he is ready. He has beenthere and done that, and this man is ready for a different chapter in awhole entirely different book.
For now, however, Scott is focusing on how his physical attributes will work on his little girl — particularly his face. He jokes,
We just went to get the 4-D imaging this week, and I saw her for thefirst time. She is a girl and she has my head! I gotpissed off about it because I have seen myself in drag for televisionand I am an ugly women. Why couldn't she have my wife's head? She'sbeautiful! As soon as [the baby] comes out I am sending her to plastic surgery!
Scott and Renee expect their daughter in three more months. She will join Renee's 18-year-old daughter from a previous relationship.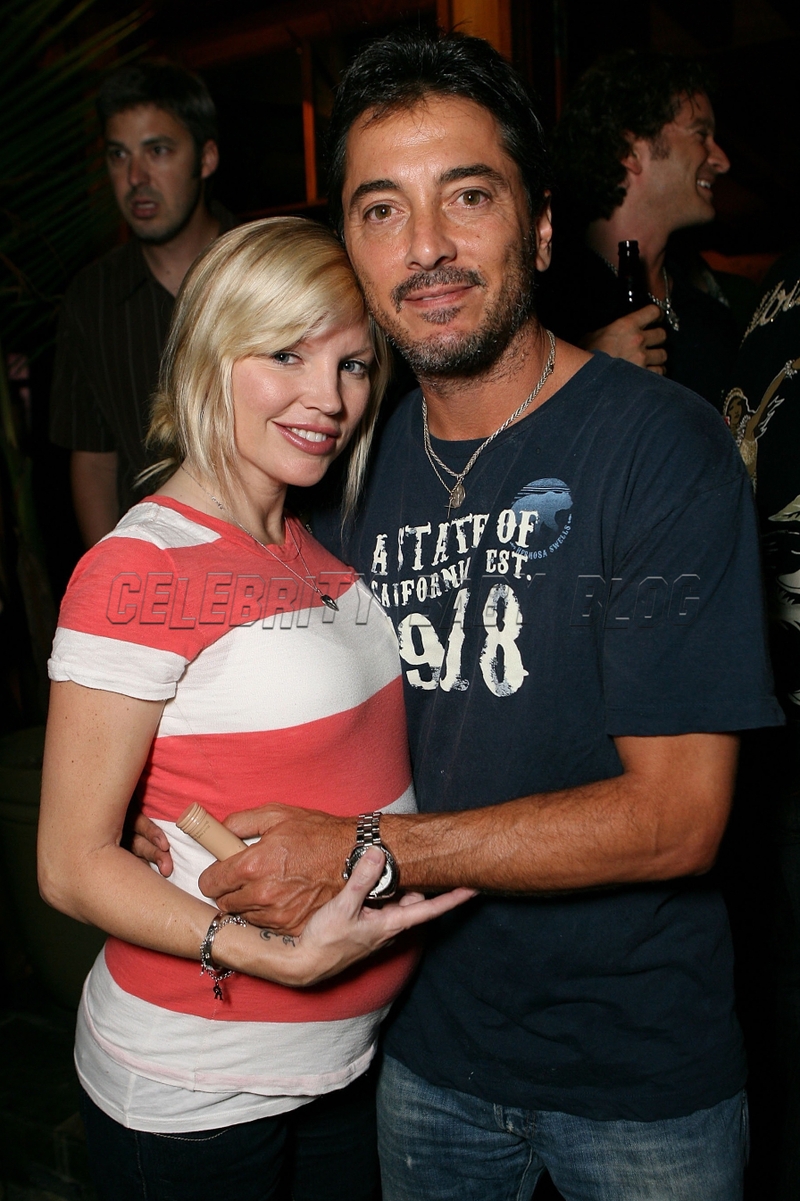 Source: People
Photo by Getty Images.
Thanks to CBB readers Susie, Kelly, Debbi, Bella, and Kimberly.