Paris Hilton wants children by next year, will delay goal for right partner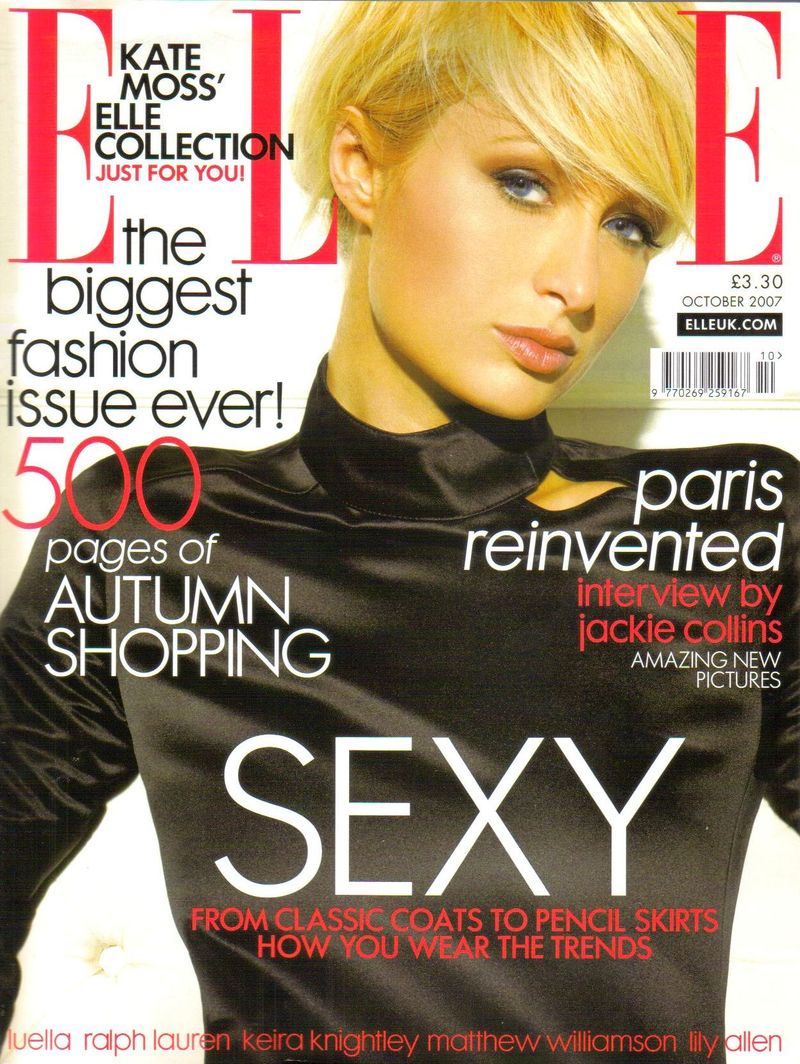 Update: Sarah's note: I removed the rumor part of this article.
In an interview with Elle UK, Paris Hilton claimed she recently began preparing her body in an effort to have children by next year. The 26 year-old heiress said she visits a trainer six times a week, and works out two hours a day in an effort to get her body ready to conceive.
I want kids next year, so I've got to get my body ready.
However, when asked by Elle if she would consider having a child on her own if she does not find someone in the next five years, Paris demurs, saying,
I [wouldn't think about having a baby on my own] because I wanna have a family and a guy. Y'know, it just upsets me because I'm not anything like what people say about me, and the cartoon character they've made of me is just completely false…I don't get it.
Children aside, Paris will be busy with her career in the upcoming months: she reportedly signed to star in a London stage production of the cult Australian TV show Prisoner: Cell Block H.
Source: Elle UK via The Fashion Spot, and News.com.au