Christina Aguilera out to eat on Monday evening
Songstress Christina Aguilera, 26, was spotted going to dinner at Georgio Baldi restaurant last evening. Her first child is due in early January. More images available at x17 Online.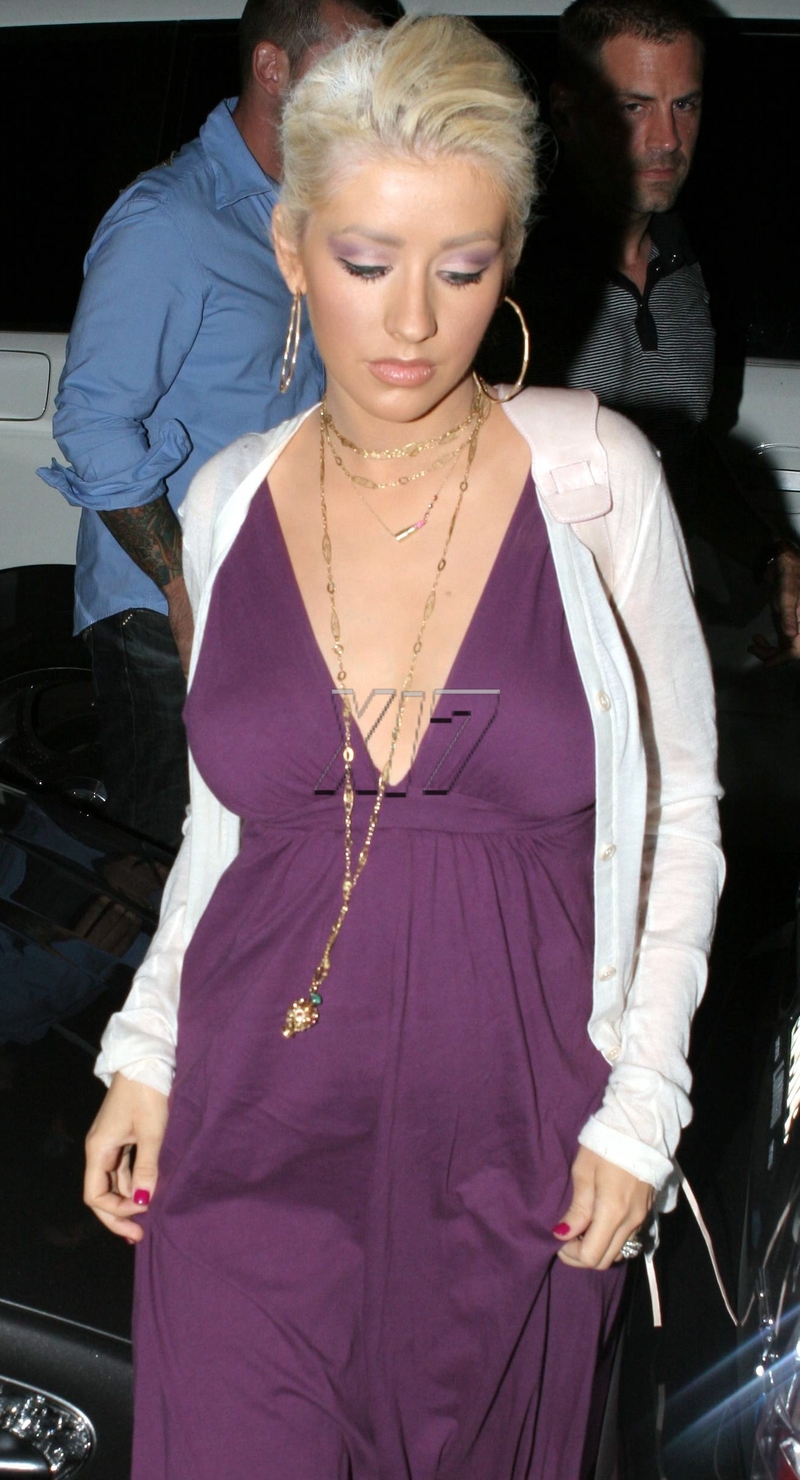 Photo by x17; specifically for use on the Celebrity Baby Blog, Inc only. Use on other sites is prohibited without purchase.