Bridget Moynahan takes John out for a walk
Actress Bridget Moynahan, 36, takes son John Edward Thomas, 2 weeks old tomorrow, out for a walk in Santa Monica on Monday. Bridget was joined by her mother, who's currently staying with her. More photos are available at x17 Online.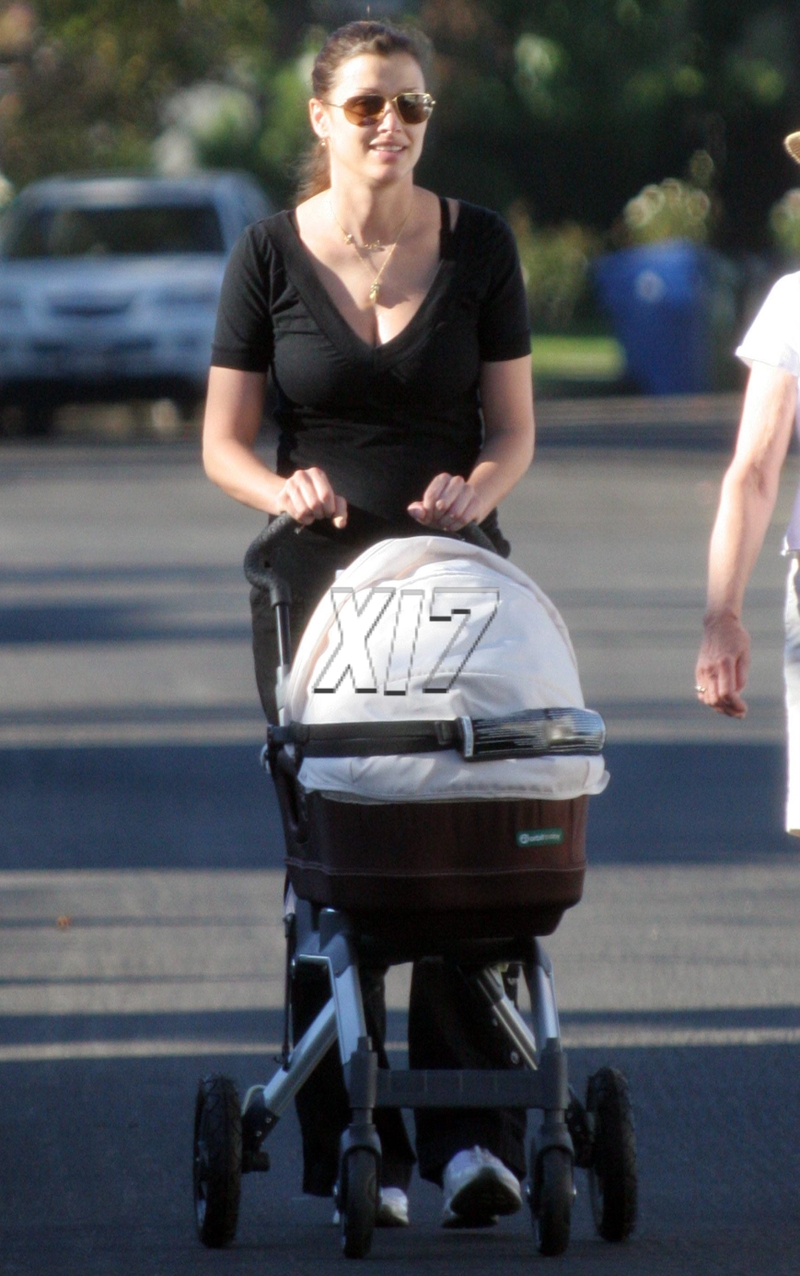 Photo by x17; specifically for use on the Celebrity Baby Blog, Inc only. Use on other sites is prohibited without purchase.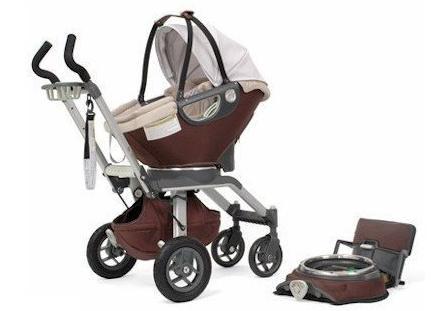 Bridget pushes Orbit Baby's Orbit Infant System in mocha/khaki ($900). Instead of the carseat, which we've seen most celeb parents using, Bridget has the bassinet (which comes with a cradle base as well — $240) attached to the stroller.