Jennifer Garner and Violet Anne have lunch in Brentwood on Saturday
Actress Jennifer Garner, 35, enjoys lunch with her daughter Violet Anne, 21 months, in Brentwood on Saturday. Dad is actor Ben Affleck, 35.
Photos by Flynet.
Continue reading for four more photos.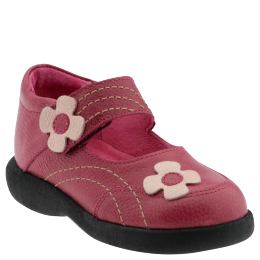 Violet is wearing Umi Kids Mathilda Mary Janes in pink ($55) and a skirt from Gap Kids — no longer available — check eBay.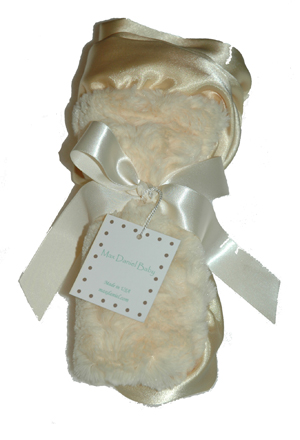 In photos after the jump, Violet is carrying one of her many Max Daniel Rosebuds & Satin security blanket, in butter ($20 plus save 15% with code tinytot15).