Brooke Shields and Kim Raver talk playdates, pregnancy and more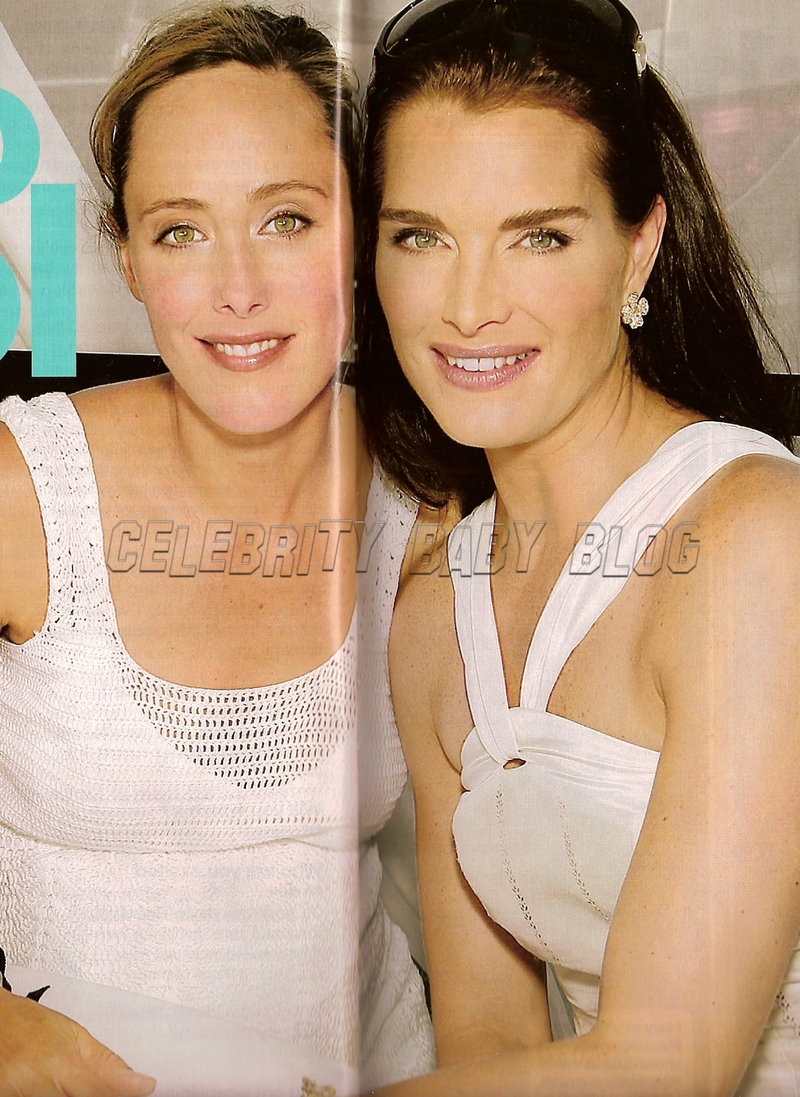 Lipstick Jungle co-stars Brooke Shields and Kim Raver go way back –all the way to grade school. The actresses lost touch over the years,but have since reconnected and become best friends, and so have theirchildren.
Her [daughter Rowan, 4] and my son [Luke, 5] get along so well.
Good thing too, since the two often spend time together with eachother's families in New York when they aren't shooting. Brooke, 42, and husband Chris Henchy are also parentsto Grier, 16 months while Kim, 38, is seven months pregnant with herand husband Manu Boyer's second child.
[The pregnancy's] gone by so much faster because I'm busy with thefirst kid. You're so preoccupied with getting your kid to school andbathing him that all of a sudden you think, 'Oh, I'm in my thirdtrimester.' It's amazing.
As for Brooke, she's thinking about her daughters' futures. She hadpreviously stated she's wary of them following her into show businesseven though she has a tendency to encourage them to perform for her.
I'll let them do what they want as long as they get an education; that's the one thing they can't take away from you.
The former child star also thinks it's important to teach kids respect,especially looking at the woes of current starlets today.
I don't think that kids today have respect because it's not taught tothem. I look at my kids and think, 'If they don't listen to me now, howare they going to listen to me when they're 16?'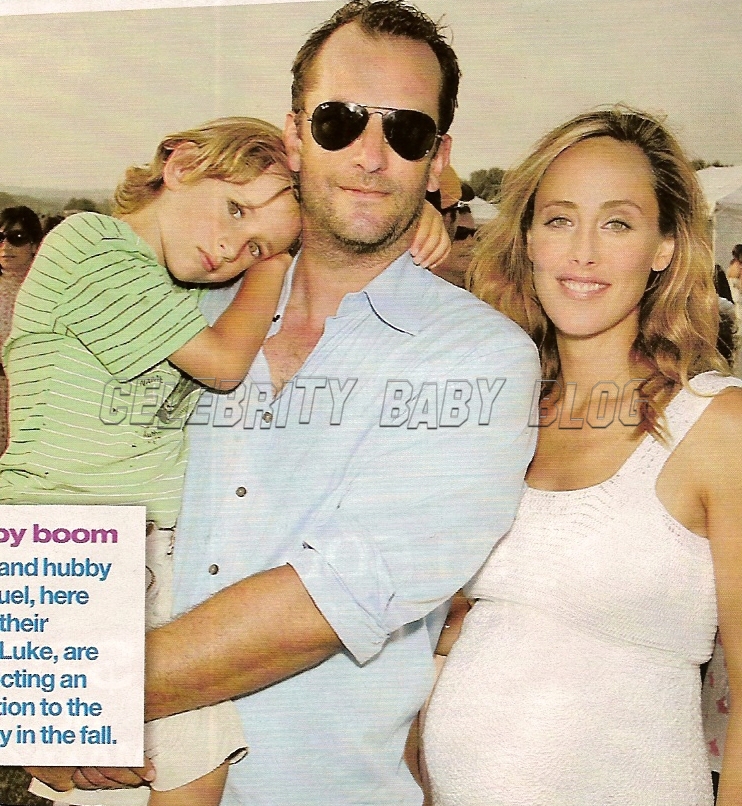 Source: OK!, September 10 issue, pg 62-63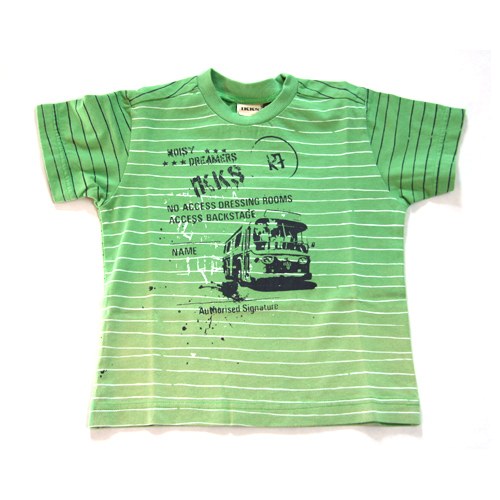 Luke is wearing IKKS' backstage bus tee ($26).