No "silly workouts" for Charlotte Church
By Jamey, auditioning contributor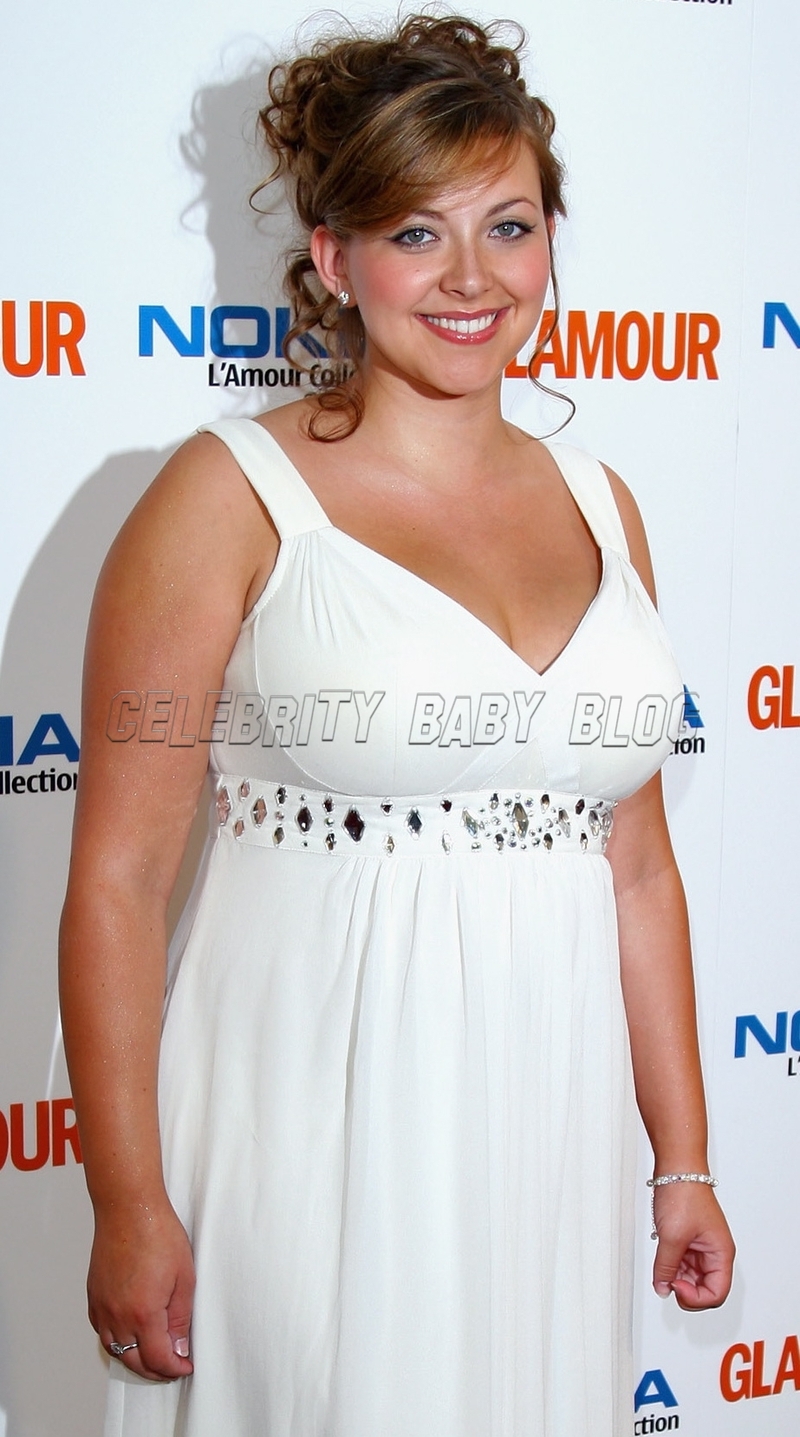 Charlotte Church won't be in any hurry to hit the gym after her baby is born, according to Charlotte's mother. Her mother, Maria, 42, says that Charlotte's priority will be spending time with the new baby rather than working out.
Maria reportedly explained to Reveal magazine,
Charl isn't into the celebrity gym thing at all. Celebrities who have babies seem to be stick thin again within weeks – they must spend every waking hour in the gym.

She's determined to get the weight off but she'll do it gradually. It usually takes most women six months to a year and that is the goal she has set herself.

Being with her new baby is far more important to Charl than some silly workout.
Charlotte, 21, who is expecting her first child with Welsh rugby ace boyfriend Gavin Hanson due the third week of September, chose not to find out the sex of the child before birth, and are planning a waterbirth at home.
Source: Reveal magazine
Photo by MJKim for Getty Images.
Did you have specific weight loss plans in mind for after your baby was born?