New TV show: Calling Type A Moms!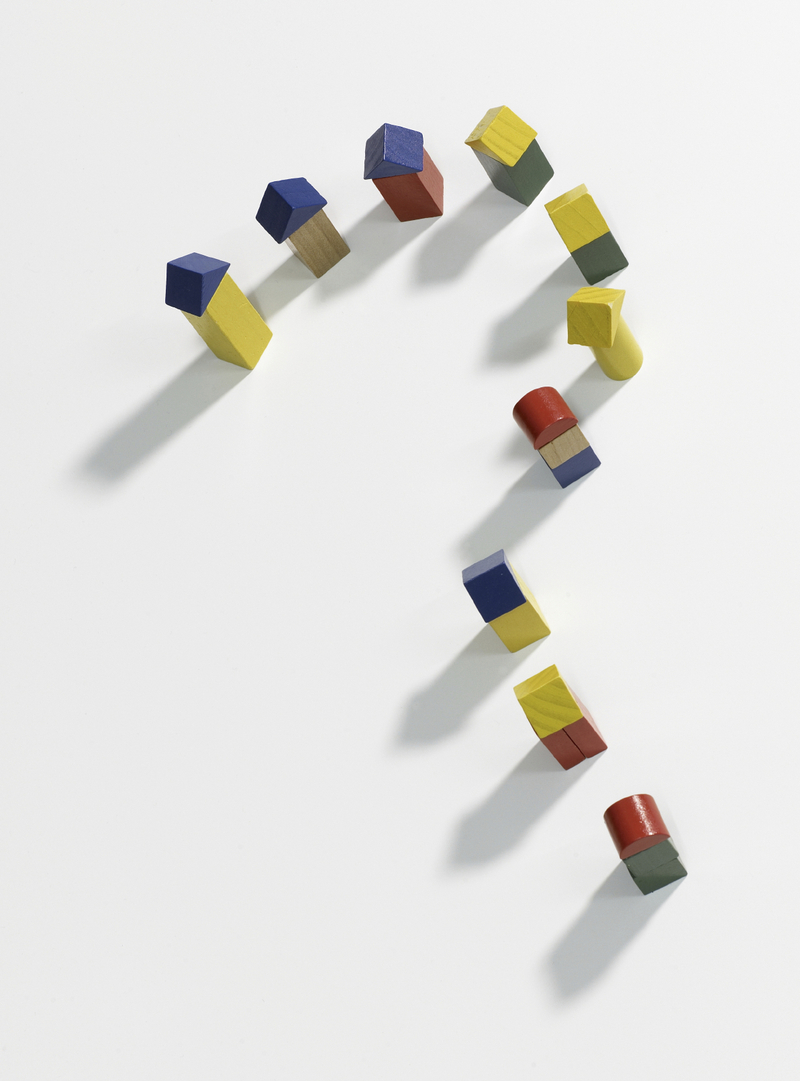 A Hollywood friend lets us know about a new show that CBB readers will surely be interested in. A major television studio is calling all Alpha Moms! Are you a type-A mother who is driven and successful? Do you only expect the best for yourself and demand the same for your children?
The studio is looking for women who have children from newborn to age 7, are outgoing, exciting, strong, focused and who want to share their busy lives with us. Covering everything baby related, from nap time to shopping, baby yoga to Stroller Stride, the show will follow the families, friendships and hectic lifestyle of these go-get-'em moms!
Here are some of the basic necessary characteristics:
You must be located in the Calabasas, Woodland Hills, Agoura, Thousand Oaks areas (or even Los Angeles ).
Single, married or divorced; a newlywed or living with your spouse.
You are fit and fabulous — in shape and you work hard at it. While pregnant, you made pregnant sexy — and bounced back in record time.
You have a very active social life that centers around you and your child.
You are a networker. You have connections.
You will go the extra mile to help your kid fit in and are not ashamed to admit it.
You are lively and energetic with a definite point of view.
You may be from self-made, working class roots to eccentric and wealthy—regardless, you go all out to enjoy the finer things in life! You will call any Neiman's in the country to get THAT stroller. Will spend more on your child's birthday party than you did on vacation.
If you fit any or all of the characteristics they would love to hear from you. For further information and how to apply email: studiomom@yahoo.com