Introducing Grace and Ava Garciaparra
On hand for her induction into the National Soccer Hall of Fame was Mia Hamm's husband, LA Dodgers baseball player Nomar Garciaparra, 34, and the couple's 5-month-old twin girls, Ava Caroline and Grace Isabella. Mia, 35, was one of four inducted on Sunday in Oneonta, N.Y. Nomar is holding Grace and Ava is being held by Michelle Greco, executive director of the Mia Hamm Foundation.
Click on the extended post to see one of the babies in the audience while Mia makes her speech.
Photo Credits: Yahoo News; Isiphotos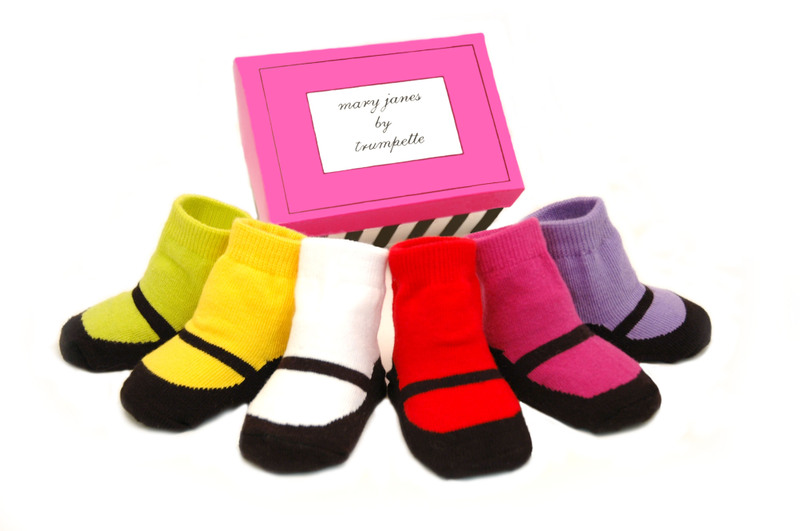 The girls wear Trumpette's mary jane socks ($24 for 6 pairs).
Thanks to CBB readers CM and CP.