Jennifer Garner takes Violet to the public library
Actress Jennifer Garner, 35, (nope, she didn't leave for Japan yet!) took daughter Violet Anne, 20 months, to the Pacific Palisades public library this morning. The pair left with a bag of books to enjoy.
Photos by Flynet.
Click below for more pics and the fashion, book, and gear roundup.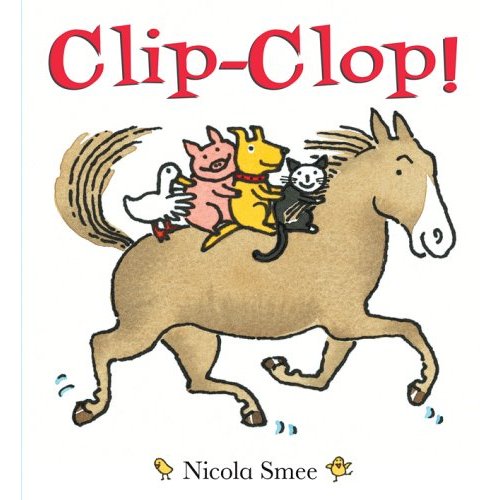 In the bag is Clip-Clop by Nicola Smee ($10).
Jennifer is wearing a Kula Klip ($7.99 CAD). They are available at these Canadian stores, this website, or through email.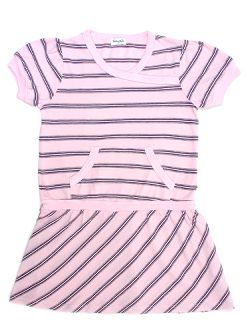 Violet wears a colored stripe pocket dress in seashell pink by Splendid Littles ($64).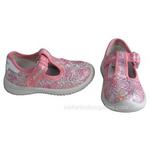 Violet wears Naturino's 7477 pink glitter t-strap ($55).
The mesh pocket of the backpack is filled with Gerber Nuk silicone fashion pacifiers ($4.50 for 2).