Cross-Mahoney family get coffee and hang out at the park
Actress Marcia Cross, her husband Tom Mahoney, 49, and their twins Eden (purple) and Savannah (pink), 6 months, were spotted at Peet's Coffee and enjoying time at the park over the weekend.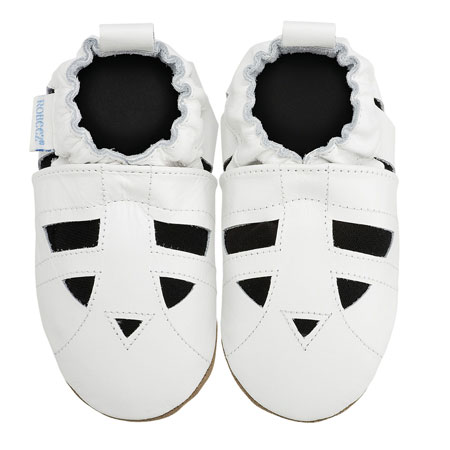 The girls wear Robeez sandals in white ($26).
Savannah wears Happy Green Bee organic cotton leggings in watermelon/sky ($19).
Click below for more images.