Rumor: Britney Spears being investigated for child abuse; ex-manager attempting to avoid subpoena?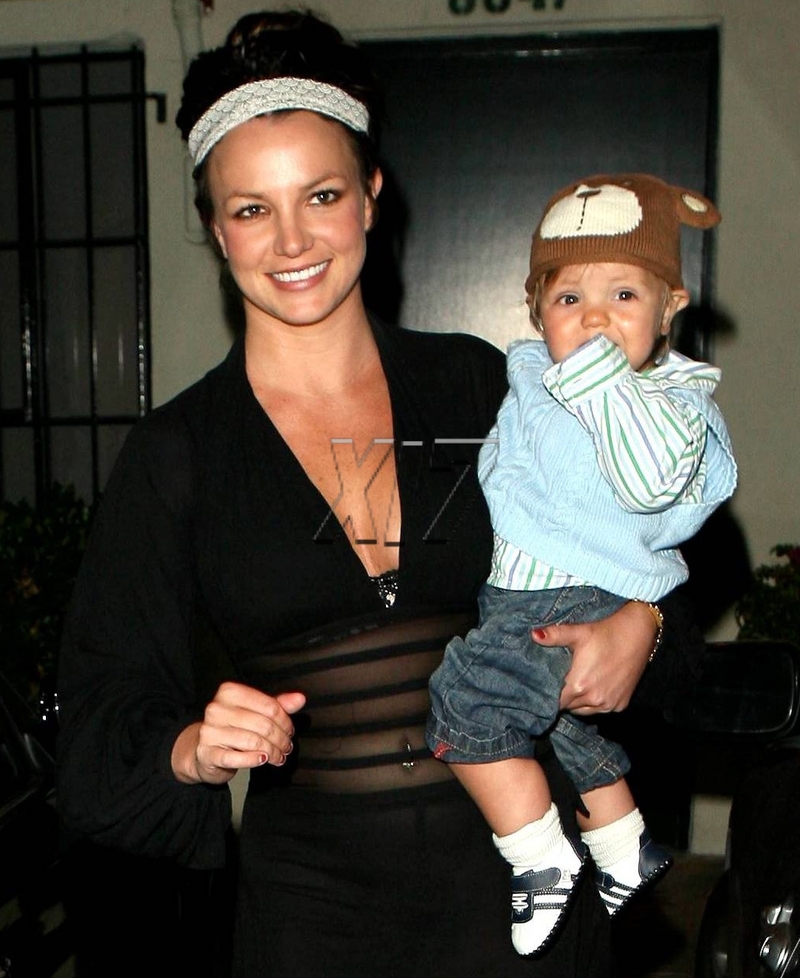 TMZ is reporting that the Los Angeles County Department ofChildren and Family Services is conducting an active investigation of Britney Spears. An unscheduled hearing was held today at Superior Court attended by lawyers for Britney, Kevin Federline, and the dependent minor children (aka Jayden James and Sean Preston Federline).
The complaints do not involve physical mistreatment. Rather, the allegations include poor dental hygiene and inappropriate eating and sleeping habits for the boys.
TMZ is assuming that Britney is being investigated for possible child abuse but I wonder if it's possible that Children and Family Services is involved because of the custody battle.
Speaking of which, People reports that Britney's ex-manager, Larry Rudolph, is avoiding attempts by Kevin's lawyers to subpoena him. Ryan Seacrest remarked on his KIIS radio show earlier this morning that Larry 'wants it publicly known' that he is avoiding being served.
Here is a guy who was with her from the beginning, watched her rise tomassive success, was her dear friend and confidante, then was fired andnow doesn't want to have to speak in court, because he wants to beloyal to her. There's another chapter to this.

He said he's doing his best to hide from Kevin's process server. He's actually on the run. They are trying to track himdown and serve him with a subpoena and they want him to appear andtestify in the custody battle. [He] doesn't want to be served because he said it won't be good forBritney.

After all they have been through he is stillloyal to her, and he doesn't want to have to go under oath and talkabout certain things that might hurt her.
Additionally, on Friday the SPCA attempted to make contact with Britney after receiving reports that her Yorkie puppy, London, was spotted in a cast or had a broken leg that was otherwise left untreated, but Britney was out of town. However, Britney was cleared earlier today after the SPCA received written confirmation from a vet that the dog was treated.
Do you have any insight?