Sharon Stone and sons at LAX
Actress Sharon Stone, 49, was spotted at LAX with a nanny and her three sons — Roan Joseph, 7, Laird Vonne, 2, and Quinn Kelly, 14 months.
Photos by Flynet.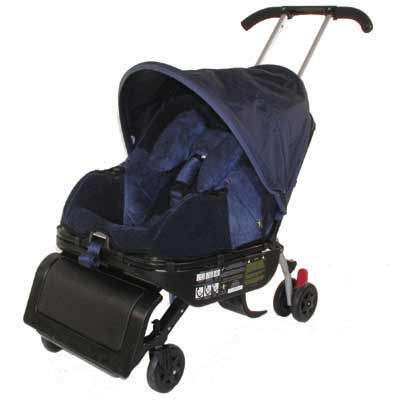 The younger boys ride in Triple Play's Sit'n'Stroll ($220), a 5-in-1 product that you can use as a rear- and forward-facing car seat, a stroller, toddler booster seat, and an FAA certified airline seat.It is suitable for babies from newborn to children up to 40 pounds. Ifyou fly a lot, this is a worthy investment because it saves you fromhaving to bring a car seat AND a stroller. The only thing it doesn'thave that I wish it did is a reclining seat but I understand that's notpossible because it's a car seat after all. Available separately are asunshade, mesh stroller bag, carrying bag, and seat cover.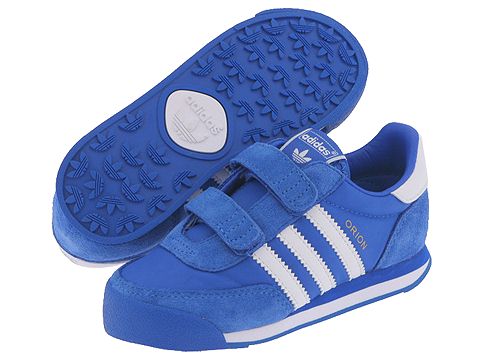 Laird wears Adidas Kids Orion CF I sneakers ($46).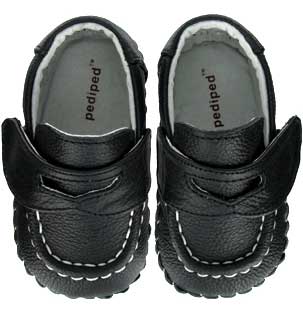 Quinn wears Pedipeds in their Charlie style ($30; use code CBB07 for free shipping). He sucks on a Gerber Nuk silicone fashion pacifier ($4.50 for 2).