Liev Schreiber, Naomi Watts, and Alexander out on Saturday
Actors Liev Schreiber, 39, and Naomi Watts, 38, take their son Alexander Pete, 4 weeks, out for a stroll on Saturday afternoon. Unfortunately, Alexander did not enjoy being woken up by dad when it was time for the sling-to-carseat transfer (see extended post).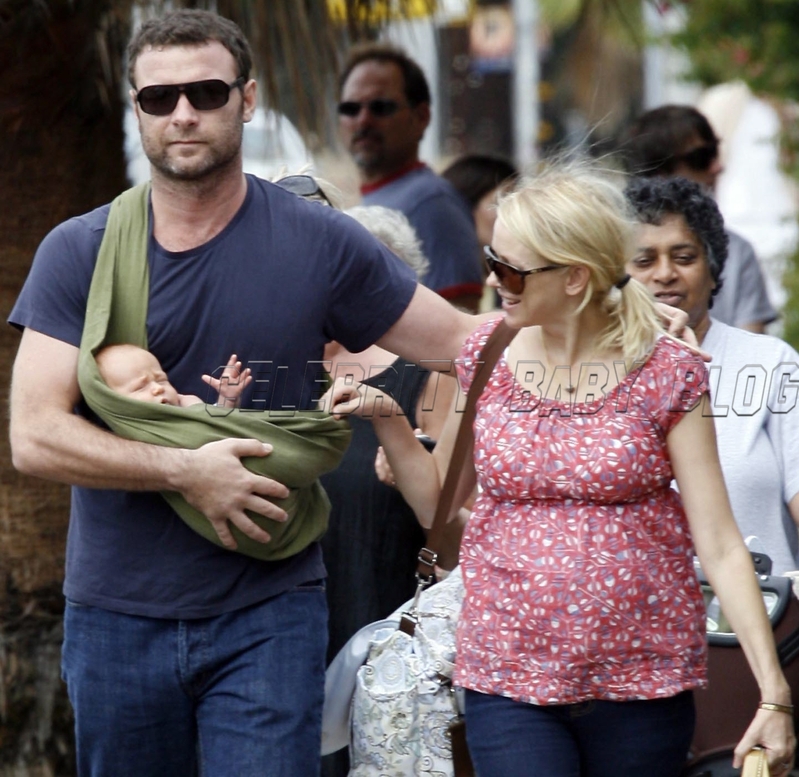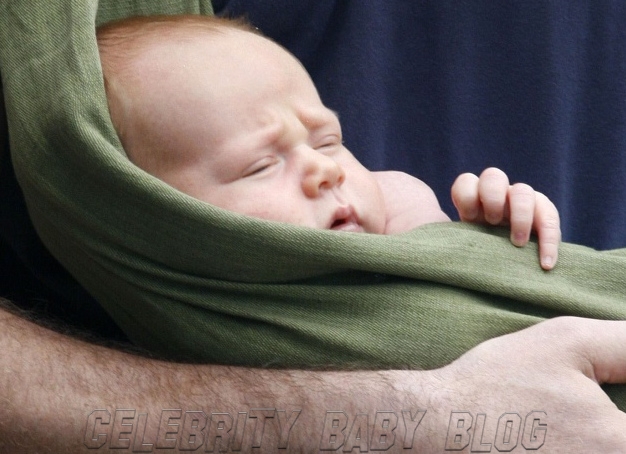 Photos by x17; specifically for use on the Celebrity Baby Blog, Inc only. Use on other sites is prohibited without purchase; Ramey.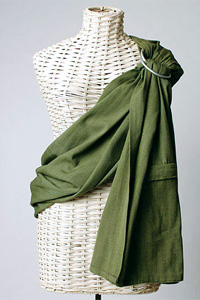 Liev wears Alexander in a Maya Wrap lightly padded ring sling in olive($56), with the rings in the back. For a more comfortable fit, cup and spread thesling over your shoulder instead of up against the neck.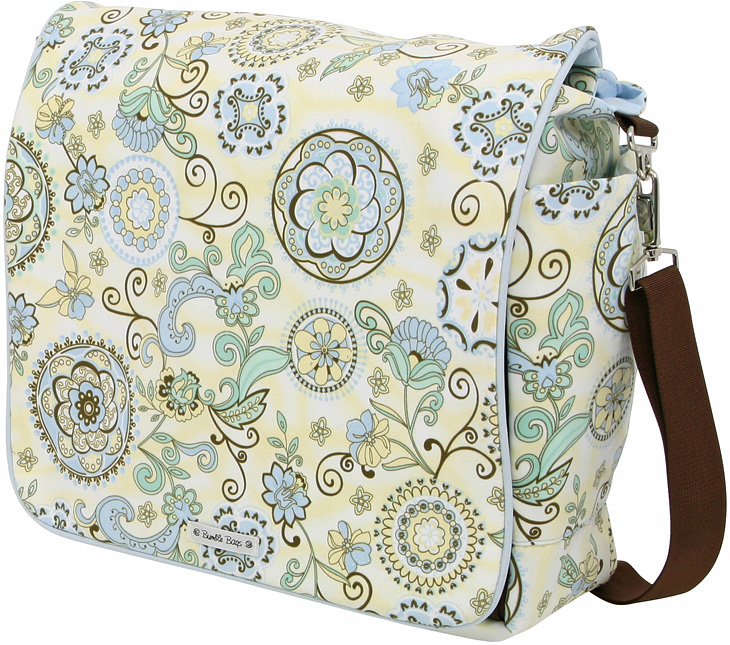 Naomi wears a shirt that she also sported during her pregnancy and carries a 'Jessica' Bumble Bag in buttercup bliss ($124).
Alexander is wearing clothes from Hanna Andersson.
Click below for many more images.