WBW 2007 Raffle: Pure Organics and Ellie Bellie Kids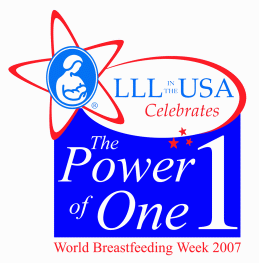 Check out today's highlighted Celebrity Baby Blog World Breastfeeding Week/Month Celebration 2007 Raffle prizes, generously donated by the following sponsors. For details on how to buy raffle tickets towards winning these prizes, read our World Breastfeeding Week/Month Celebration post here.
All raffle ticket money supports La Leche League, whose mission is to help mothers worldwide to breastfeed through mother-to-mother support, encouragement, information, and education, and to promote a better understanding of breastfeeding as an important element in the healthy development of the baby and mother.
---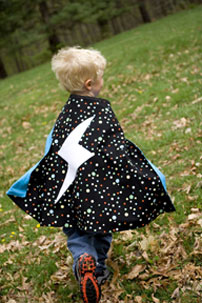 It's an Ellie Bellie Kids Playdate Gift Pack that includes 2 EBK Bolt capes, 2 EBK Reversible Tutus, and 4 Mini Messenger Bags perfect for your child's next get-together or party with his or her closest pals. The raffle winner gets to choose from any of the product color combinations. Value aprox $275.
---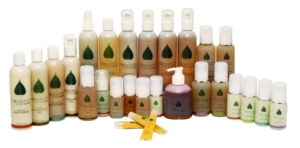 ONE Group Independent Representative Elisabeth Goward of www.pureorganics.com.au is giving away the winner's choice of $50 worth of products from the world's first extensive range of internationally certified organic skin, hair, body, cosmetic, oral and nutritional products. Our Certified Organic products are free from synthetic chemicals and contain a minimum of 95% organic ingredients. By purchasing Pure Certified Organic products you can support farmers in the ethical and sustainable use of the earth's resources.