Tori Spelling and Dean McDermott have posted pictures of their five-month-old son, Liam Aaron McDermott, on their official MySpace page for their reality show, Tori & Dean: Inn Love.
Source: Tori and Dean Inn Love My Space page
Thanks to CBB reader Ang.
Click below for an additional photo.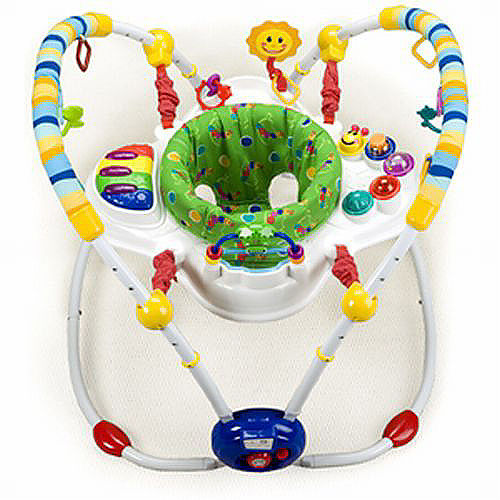 Liam plays in his Baby Einstein Musical Motion Activity Jumper ($80).