WBW 2007 Raffle: Expecting Fitness: Fit Moms Make Healthier Babies!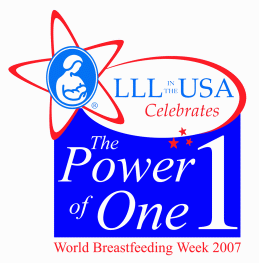 Check out today's highlighted Celebrity Baby Blog World Breastfeeding Week/Month Celebration 2007 Raffle prizes, generously donated by the following sponsor. For details on how to buy raffle tickets towards winning these prizes, read our World Breastfeeding Week/Month Celebration post here.
All raffle ticket money supports La Leche League, whose mission is to help mothers worldwide to breastfeed through mother-to-mother support, encouragement, information, and education, and to promote a better understanding of breastfeeding as an important element in the healthy development of the baby and mother.
---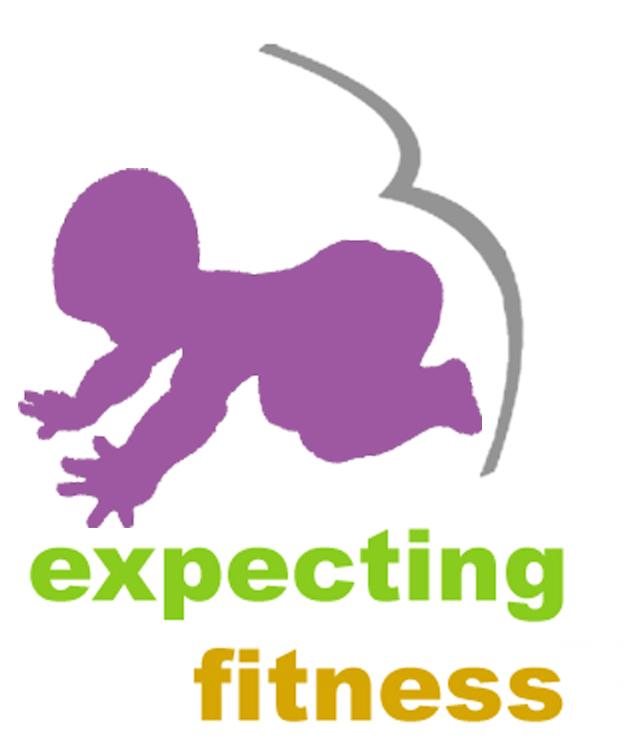 With fitness and nutrition a mom can mold the health of her baby. Health starts in the womb. The healthier a mom is with exercise and nutrition before, during and after pregnancy the healthier mom and child will be.
Expecting Fitness by celebrity trainer Birgitta Lauren explains why pregnant moms must exercise, how to safely modify any activity for any pregnancy, even high-risk, and how to minimize most pregnancy ailments.
The CDC, NIH and FDA recommend that pregnant and nursing moms take a prenatal multivitamin for baby's health and prevention of birth-defects. Omega fatty acids also improve baby's development and stabilize mom's moods, especially postpartum. Healthy Baby Complete Prenatal Vitamin Pack is the most comprehensive and convenient prenatal supplement. www.expectingfitness.com
Expecting Fitness is offering a package containing Birgitta's book, Expecting Fitness, and a bottle of the Healthy Baby Complete Prenatal Vitamin Pack, a package worth $76.