Denial: Mary J. Blige not expecting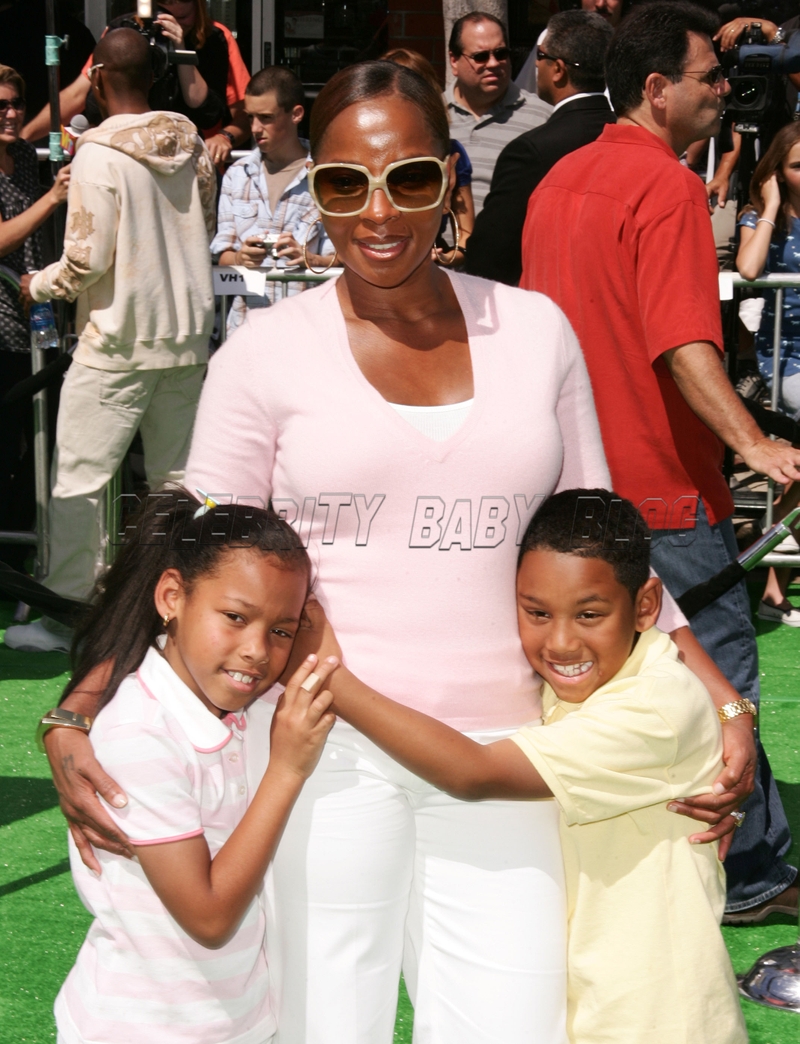 Update: Mary's rep has denied Media Takeout's report.
Originally posted August 16th:Gossip site Media Takeout reports that songstress Mary J. Blige, 36, is expecting her first child with husband Kendu Issacs. One of Mary's family members apparently told the site,
We just found out about [the pregnancy] yesterday and everyone's happy about it. Mary and [Kendu] have been trying to get pregnant for close to a year and [they] did it. They're very blessed in so many ways.
In May, Mary mused on the topic of having a baby, saying, 'I think I'm going to have children…but it's not something I have planned.' Kendu has three children — Briana, 20, Jordan, 8, and Nasir, 7, from previous relationships.
Please note that Media Takeout is a known gossip site and we advise taking this rumor with a grain of salt until it is confirmed by a more reliable news outlet.
Source: Media Takeout