Myleene Klass welcomes daughter Ava Bailey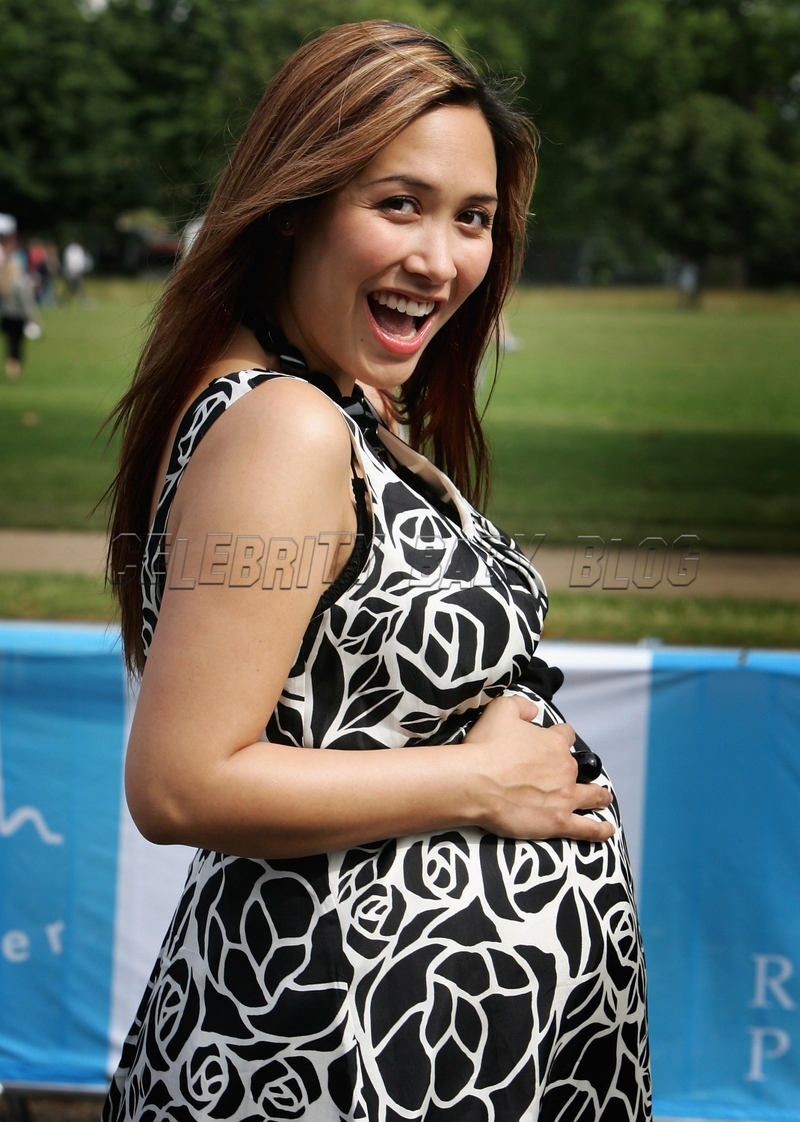 British pianist and TV presenter Myleene Klass, 29, and her fiance Graham Quinn welcomed a daughter at 1:45 pm today in the UK. Baby Ava Bailey was born at what is being reported as 3.5 weeks early (although in previous reports Myleene had mentioned her inability to get an exact due date), weighing in at 5 lbs, 9 oz. She was born after a 15-hour labor.
Myleene had co-hosted The One Show last evening, and began feeling 'a bit weird' on the way home. Her rep relates,
She went to the hospital to get checked out and they told her she was in labor. Myleene had a problem-free labor and delivery, and mother and baby are doing well. She and Graham are ecstatic. The birth went very smoothly and all is well, but her stint on [The One Show] is obviously over.
Source: 24Dash