Cross-Mahoney family at the park
Actress Marcia Cross, 45, her husband Tom Mahoney, 49, and twins Savannah (l) and Eden (r), 5 months, were spotted out at a Santa Monica park over the weekend.
View the full-size images at Vanity Fair; People; Us Weekly.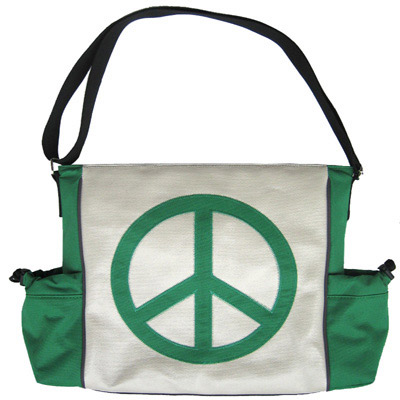 Next to Marcia is a Dante Beatrix's green groovy baby peace sign diaper bag tote ($95).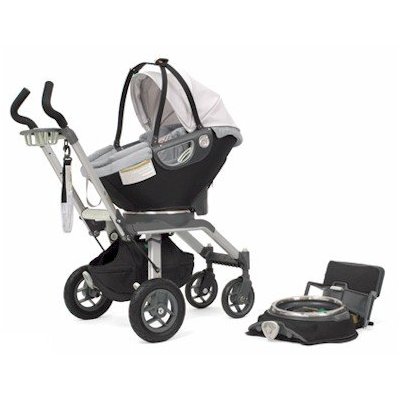 Behind Marcia is an Orbit stroller systems in black/slate ($900).
They use Avent 9 oz bottles.
Thanks to Moussemaker.
Continue reading for more photos.