Jools Oliver's baby workout regime
Chef, Jamie Oliver's wife, Jools Oliver, 31, has taken to a health and exercise regime in order to get healthy before she attempts to fall pregnant with their next child. Their first daughter, Poppy Honey, 5, was conceived with the assistance of fertility treatment — Jools suffers from polycystic ovaries and the drug Clomid helped them conceive. Daisy Boo, 4, was a surprise — arriving just one year after Poppy's birth. Jools hopes that if she does get pregnant, the pregnancy and birth will be much smoother if she is fitter.
Jools is determined to get into shape to help her conceive a third child – she and Jamie would love another. [She would like to be] fairly toned and strong for the next baby – apparently it makes for an easier birth.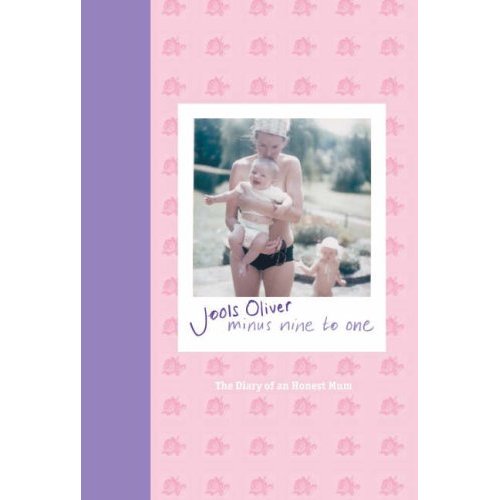 Jools book about her fertility issues is Minus Nine to One: The Diary of an Honest Mom (from $6.80).
Source: Woman's Day, August 13th, 2007. p. 99.