Update: Holmes-Cruise family visit bakery and chocolate shop in Berlin
Update: Additional photos in extended post. Click here for video.
Originally posted August 5th: Actors Tom Cruise, 45, and Katie Holmes, 28, attempt to corral their daughter Suri, 15 months, who had been running ahead, as they visit a Berlin bakery over the weekend in Germany. Once inside, spitfire Suri grabbed chocolates out of Tom's hands, making him laugh.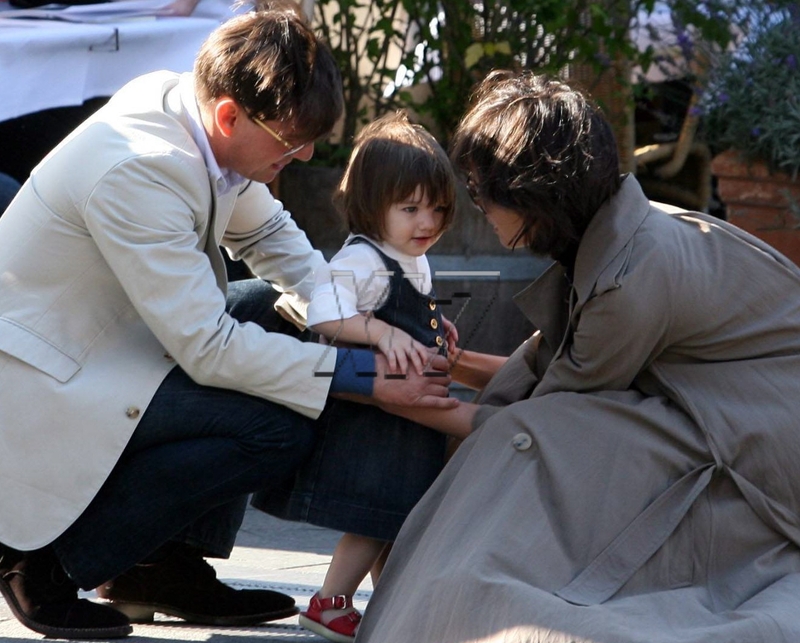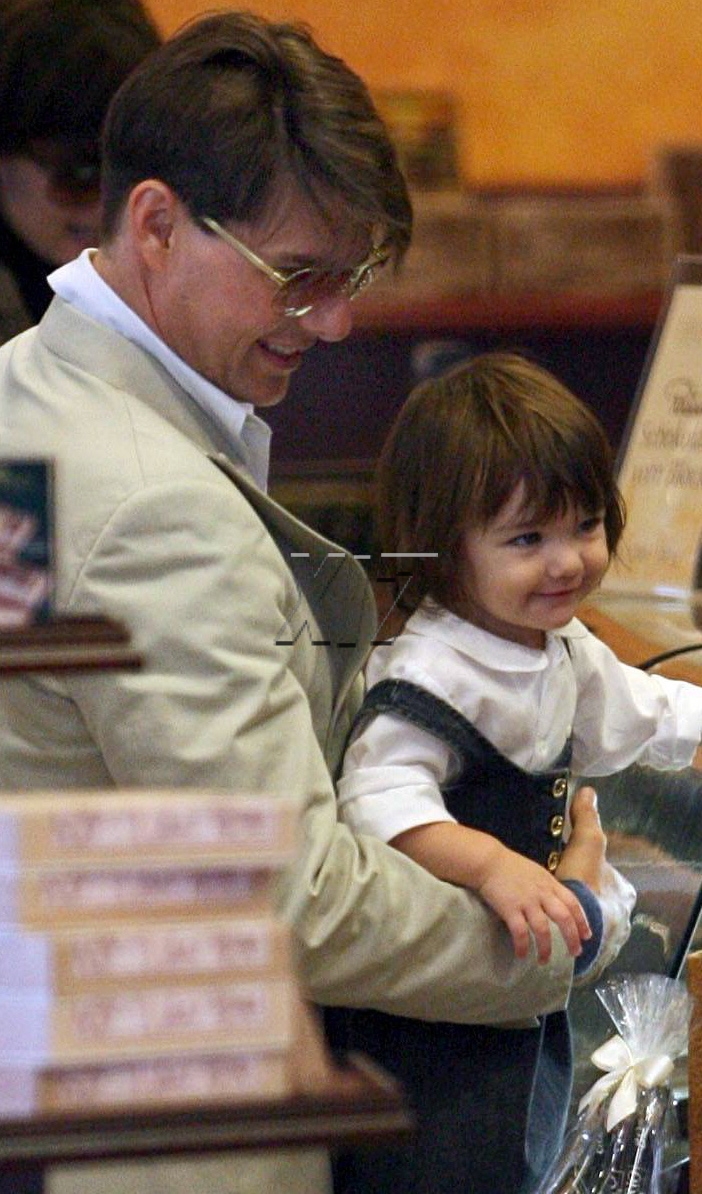 Photos by x17; specifically for use on the Celebrity Baby Blog, Inc only. Use on other sites is prohibited without purchase; INF.
Suri is wearing Juicy Couture's denim baby doll jumper ($138) and ruffled polo in white ($64).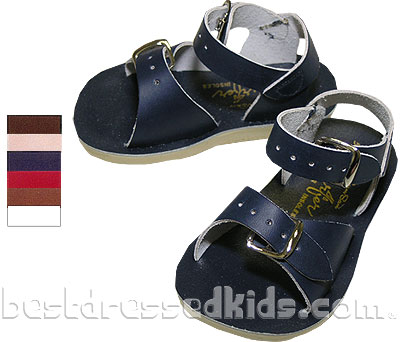 Suri wears Sun-San surfers by Salt-Water sandals in red ($34).