Charlotte Church's due date revealed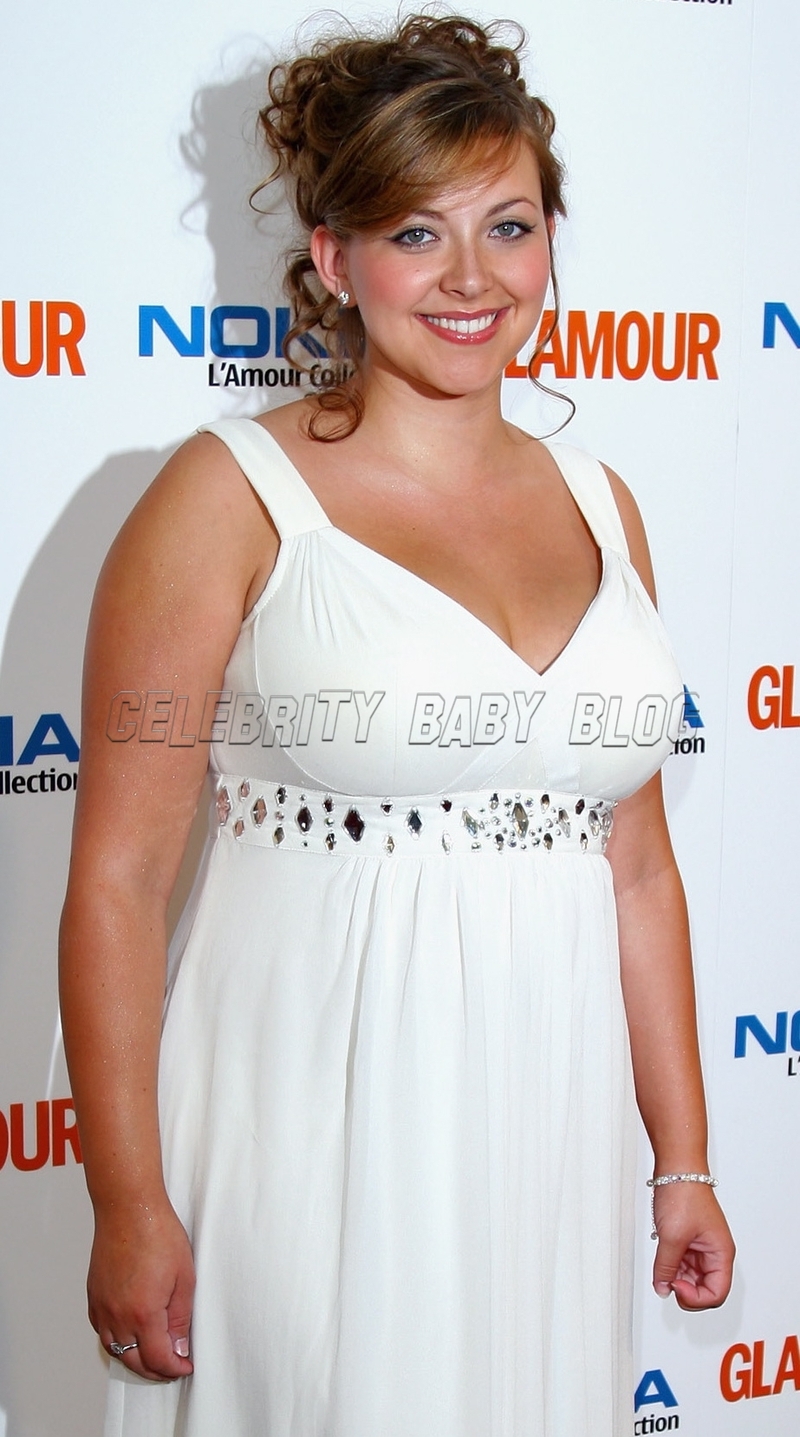 It is being reported that singer Charlotte Church, 21, is due in 6 weeks. Charlotte's mother Maria, 42, apparently let the news slip while she was out with her sister, Caroline, last week. A source from The Golden Cross, where the two were last Wednesday, said when asked of her daughter's impending due date, Maria said,
In six weeks time. Charlotte was with the midwife on Tuesday and everything is fine.
This works out to the third week of September — perfectly in line with the September due date previously mentioned, just slightly more specific.
Caroline added that Maria doesn't want to be called 'Grandma',
She wants to be known as nanny. Maria has even been knitting booties.
This will be the first child for Charlotte and her boyfriend, rugby player Gavin Henson, 25.
Source: IC Wales
Thanks to CBB reader Kitty.