Shields-Henchy family at Mercedes-Benz Polo Challenge
Actress Brooke Shields, 42, hosts Week 3 of the 2007 Mercedes-Benz Polo Challenge at JetOne Jets Field in Bridgehampton, NY on Saturday. She attended the event with husband Chris Henchy and daughters Rowan Francis, 4, and Grier Hammond, 15 months. The girls wore matching dresses in different shades.
An additional photo and fashion info below.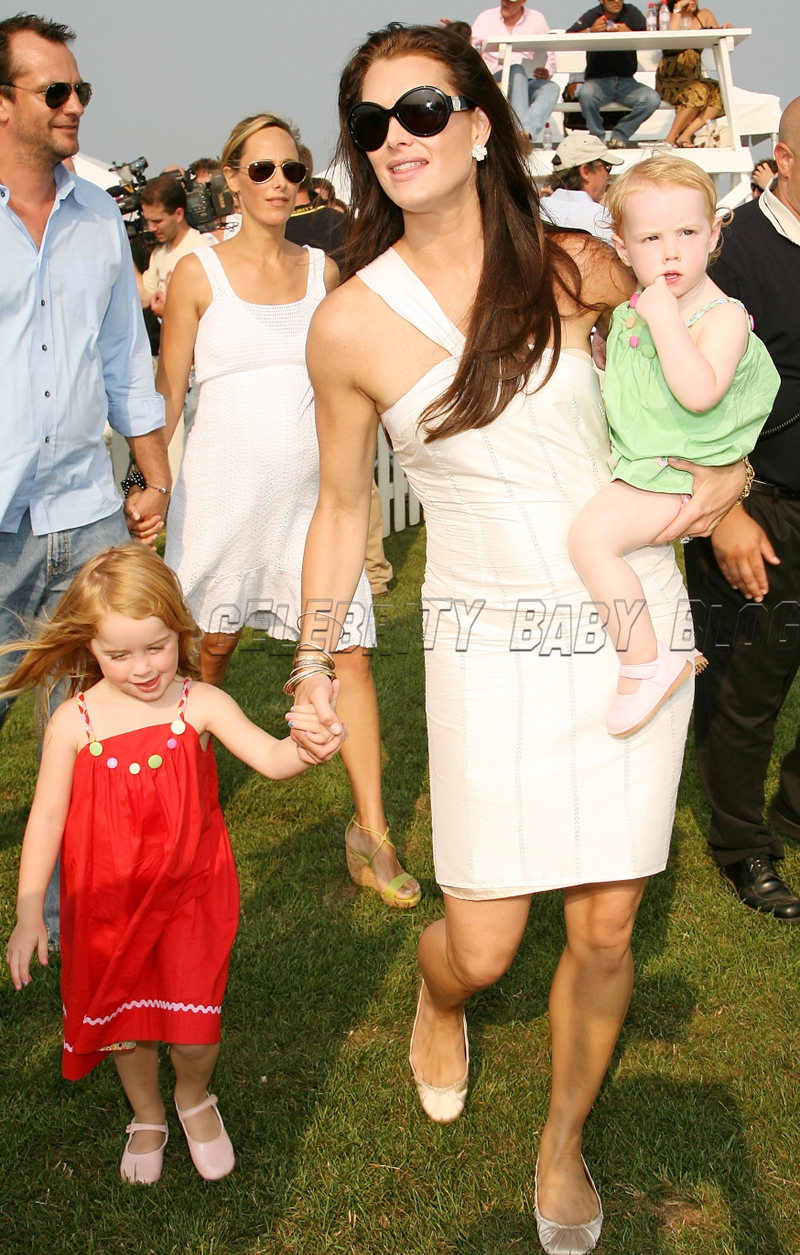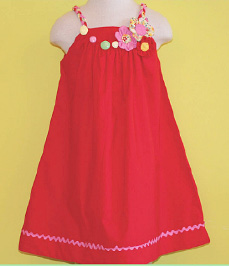 Rowan wears Lola et moi's red dress ($92).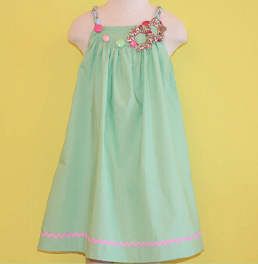 Grier wears Lola et moi's green dress ($92).
Available at Lola et Moi, 238 ½ South Beverly Drive, Beverly Hills, CA 90212, (310) 276 – LOLA (5653) Customers may call the store to purchase items.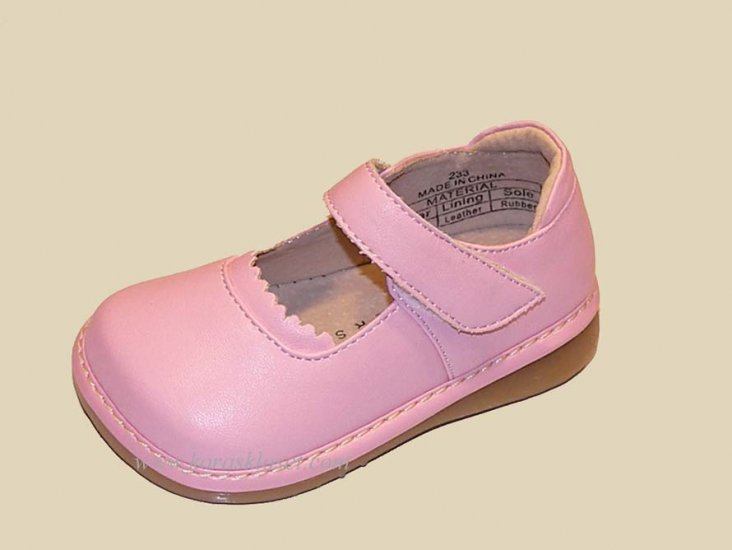 Grier wears pink mary janes by Moo Shu Trainers ($28).