Gavin Rossdale, Gwen Stefani and Kingston arrive at Brisbane
Gwen Stefani, 37, arrives at Brisbane airport with son Kingston, 14 months, for her Sweet Escape world tour concert. Daddy Gavin Rossdale, 39, was there as well, lugging his guitar through the airport while Gwen toted Kingston.
She will go from Australia to Asia and then to Europe; the tour will come to an end in Prague on October 20th.
Sources: People.com; Us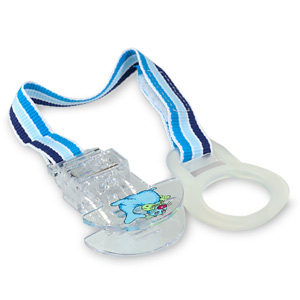 Kingston has a MAM Pacifier Keeper ($5).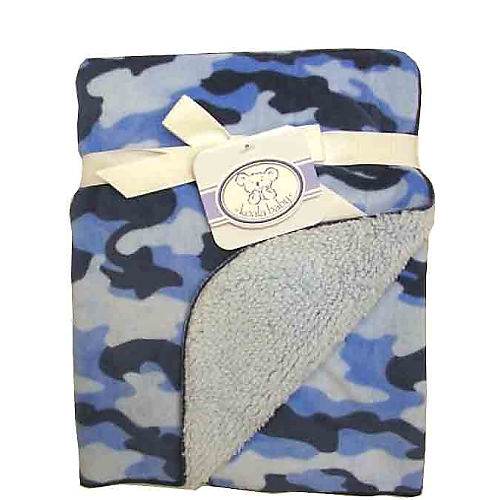 He also has a Koala Baby 2-Ply Fashion Baby Blanket – Camouflage ($15).
Thanks to CBB reader Susie.