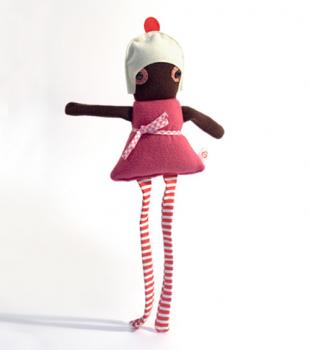 Equal parts collectible and huggable, Esthex dolls are quickly becoming a part of every cool girl's collection.
Today you can win your very own at fab shopping blog (and chronic giver-awayer of things) Cool Mom Picks, courtesy of one of our new favorite shops, Twig.
Get in on the freebie action, CBB fans. Click over today and enter!