Phinnaeus and Hazel Moder out in NYC
Phinnaeus Walter and Hazel Patricia Moder, 2 1/2, head home from the park with a bodyguard and nanny yesterday in NYC. Parents are actress Julia Roberts and cameraman Danny Moder.
Photos by Flynet.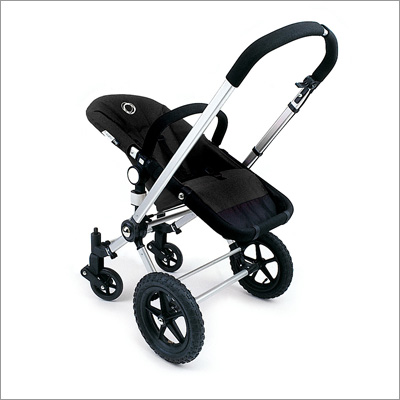 Hazel rides in a Bugaboo Gecko ($659).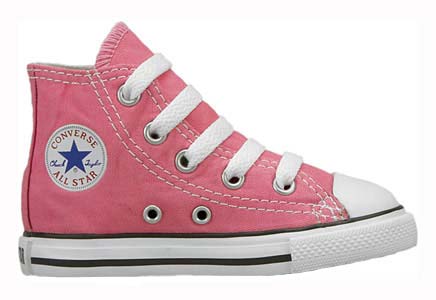 Hazel wears Converse Kids Chuck Taylor All Star Hi Tops in pink ($20).